Well my first ever entry into a proxy race is complete & just about to be wrapped in bubble wrap & posted off to Europe!
I liked the look of the Seat 131 Abarth so I purchased one.
I got it home & stripped it down...
I wanted to do a custom paint job to give it a unique flavor so I rubbed the body down & taped it up...
Painted the interior & added detail like dash, navigators notes, aussie decals etc
It handled pretty good out of the box but I chopped the mount posts down a touch & added some weight to make it handle a touch better. The putty is non-toxic "Deep Soft Weight" it's like heavy blu-tac that you can buy from tackle shops, I normally use it in fly fishing to sink flys...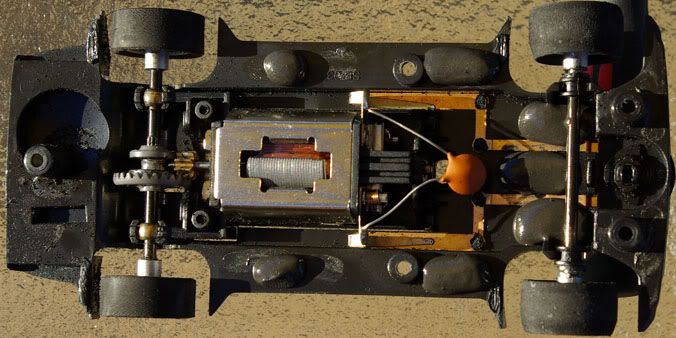 Put it all back together & did the sponsors logos. I tried to do the design in the theme of classic rally during the paint & sticker process & I'm pretty happy that I've achieved this...
I've run the front tyres right down so they are just running on the deck & I've just run the rear tyres in abit to take the edge off them.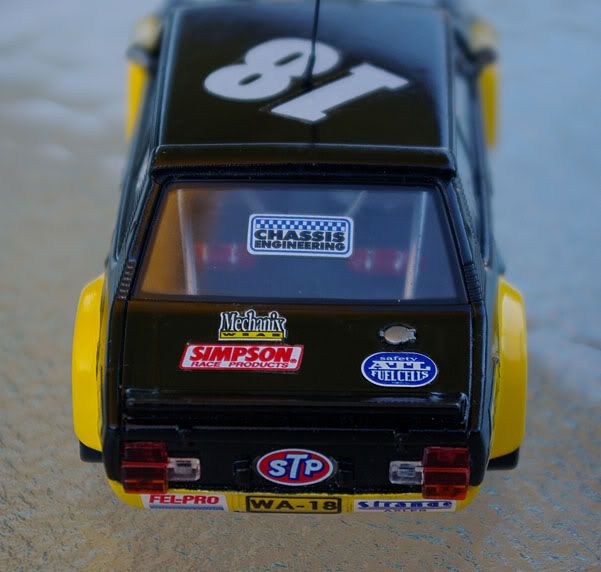 Now it's off for a trip round the world, can't wait as I'm keen to see what I can learn in my first proxt race...
I've showed you mine now who else has got pics of thier cars they are sending off?
Edited by silver rocket, 07 May 2009 - 07:58 PM.