Swsrg Round One Jan 10 2009
gazza
11 Jan 2009
First round of the 2009 season was at Craig's last night
Good turn out for the first round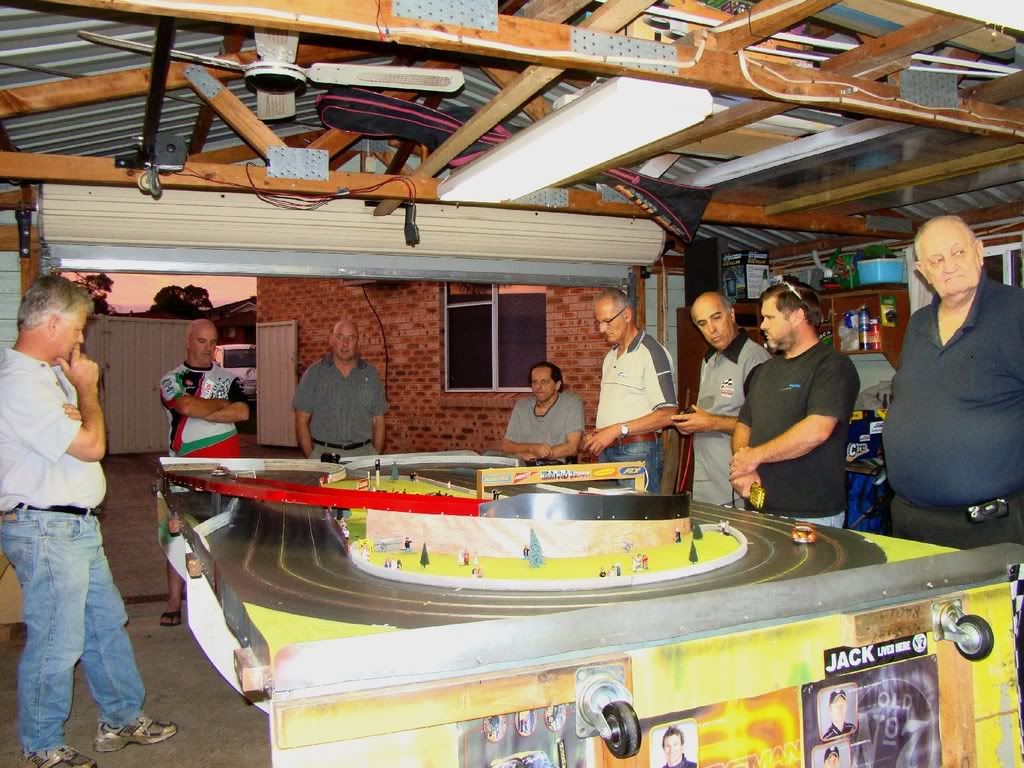 Charlie got a new toy for xmas and was having fun with it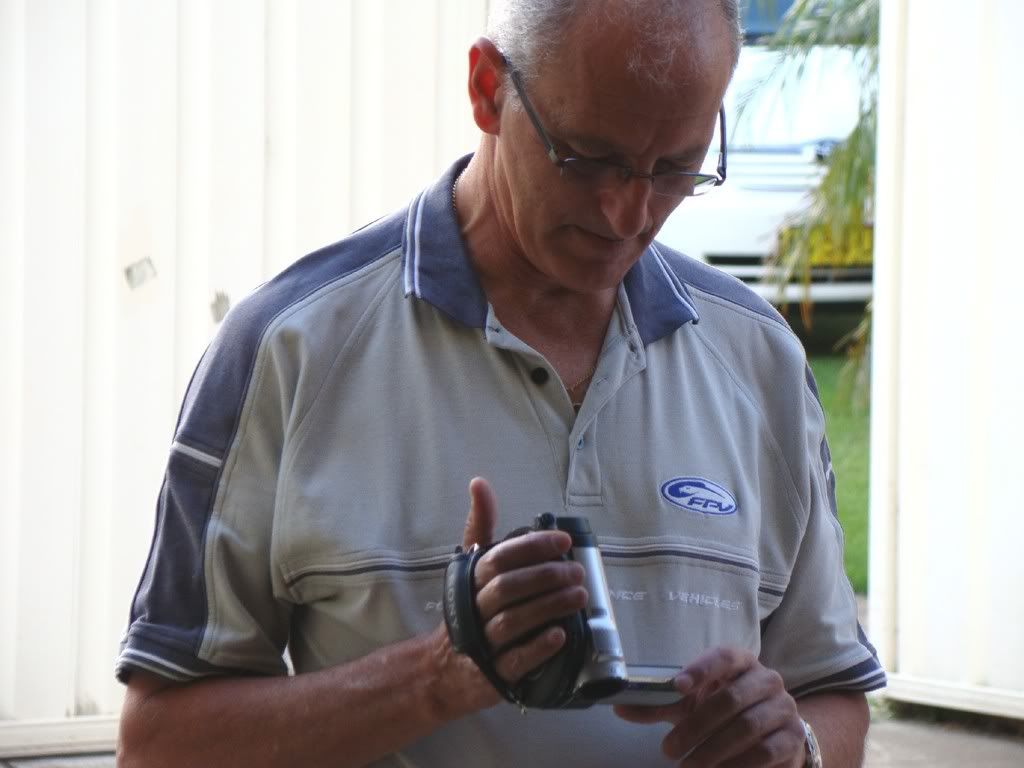 First up the new Ninco Porsche Cup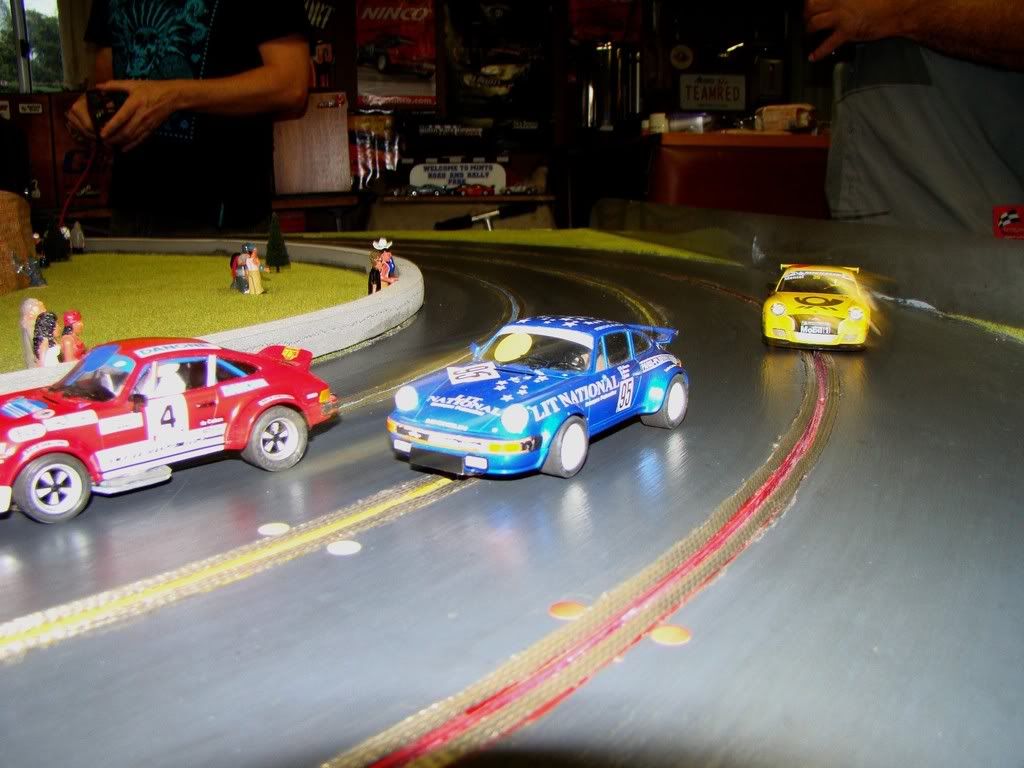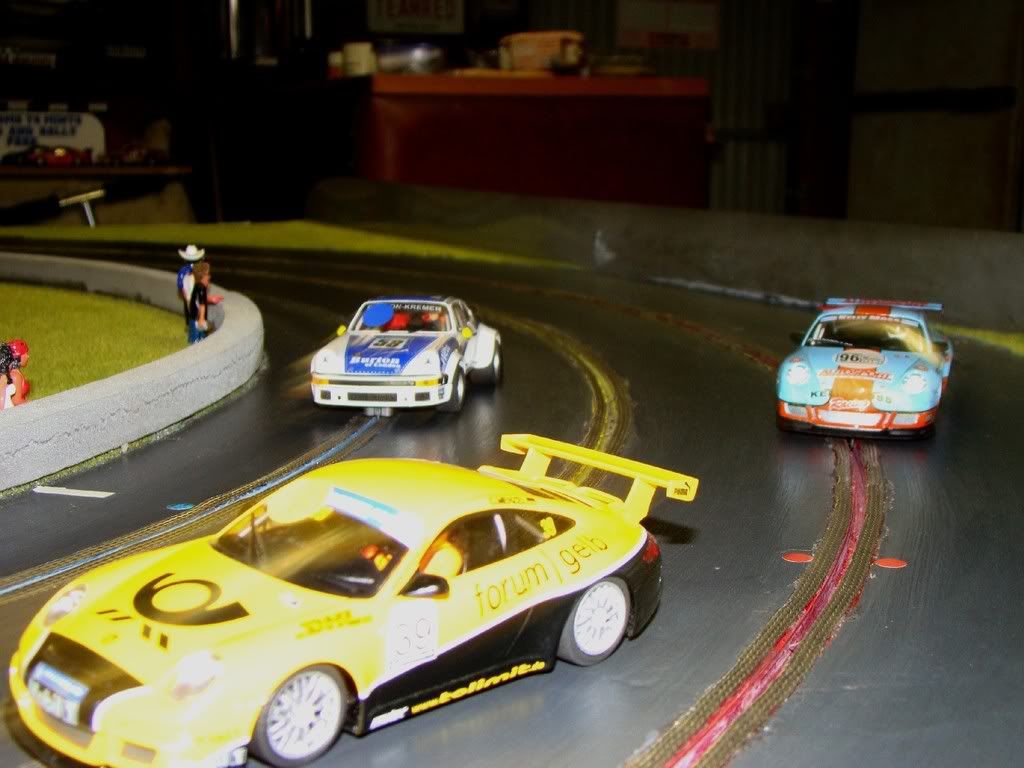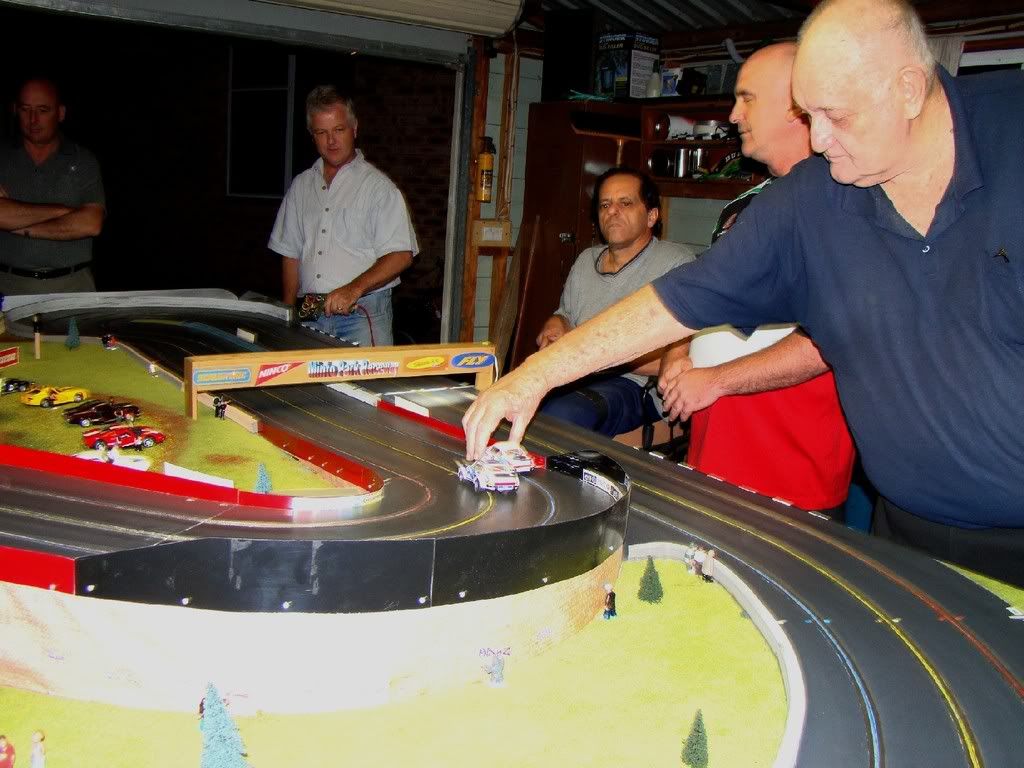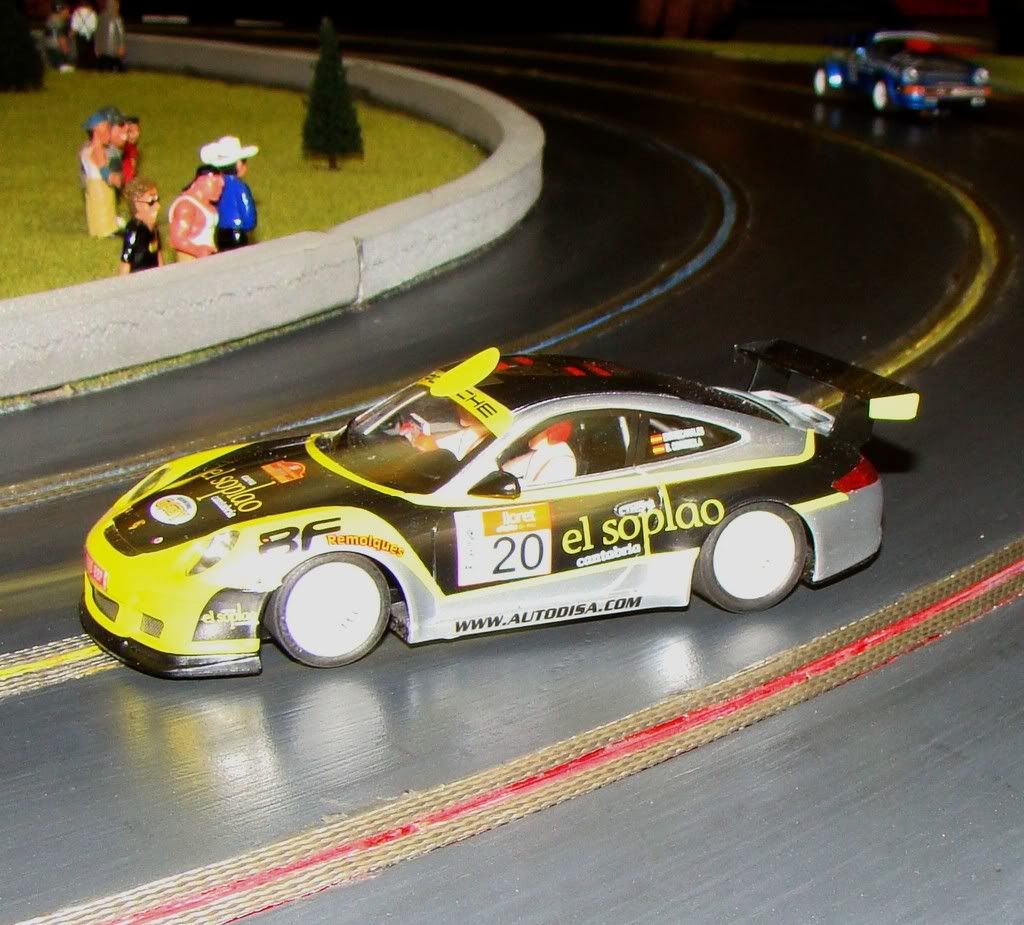 Winners Gary 1st, Charlie and Craig both second (identical laps)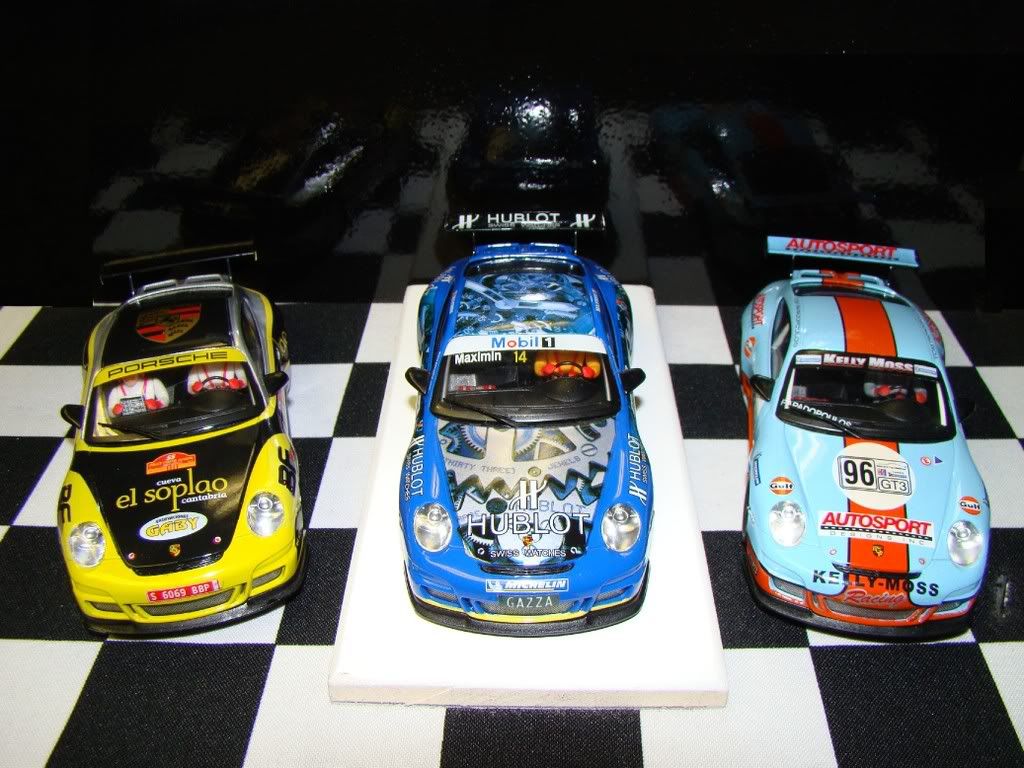 Next .... Slot-it Group C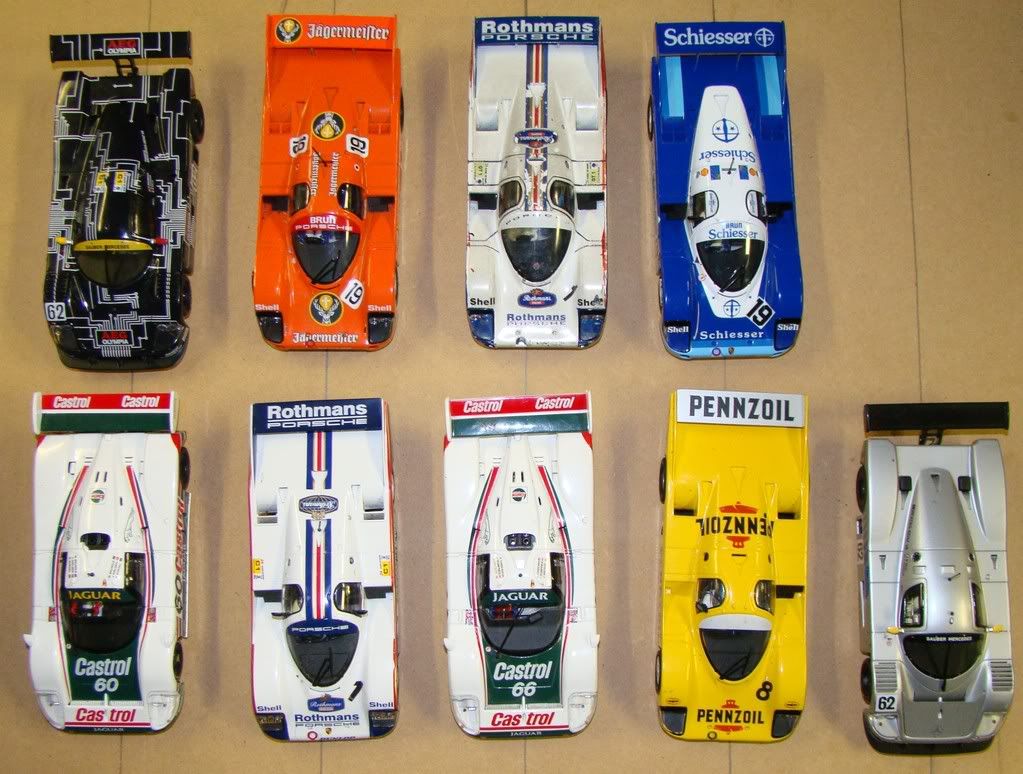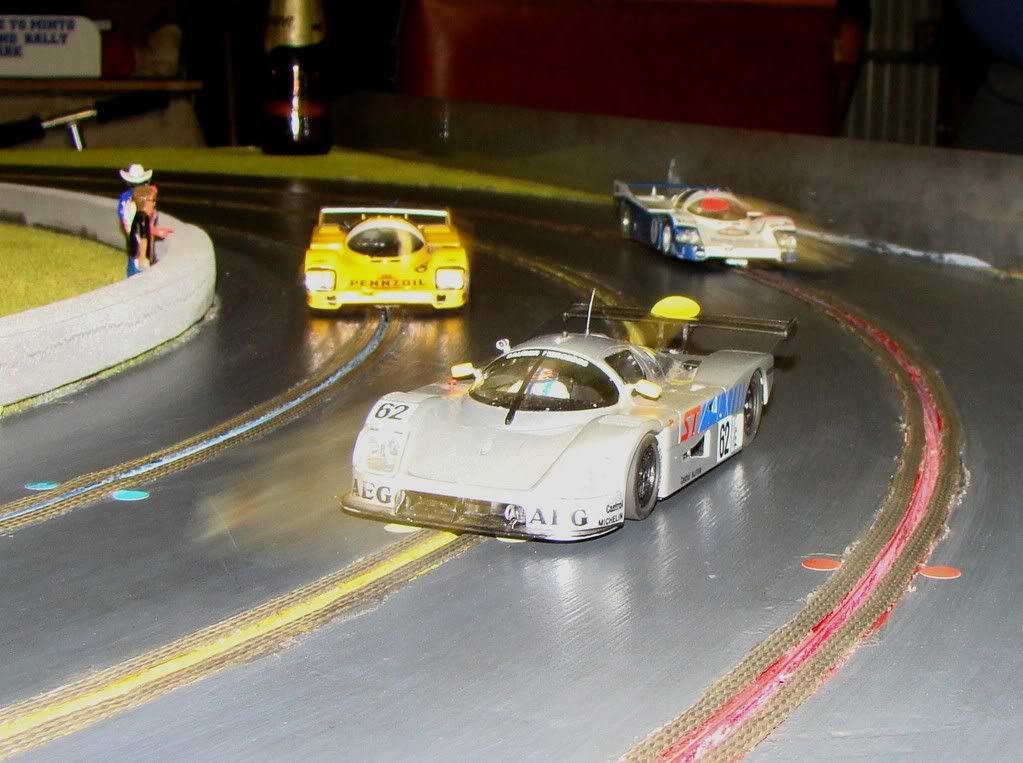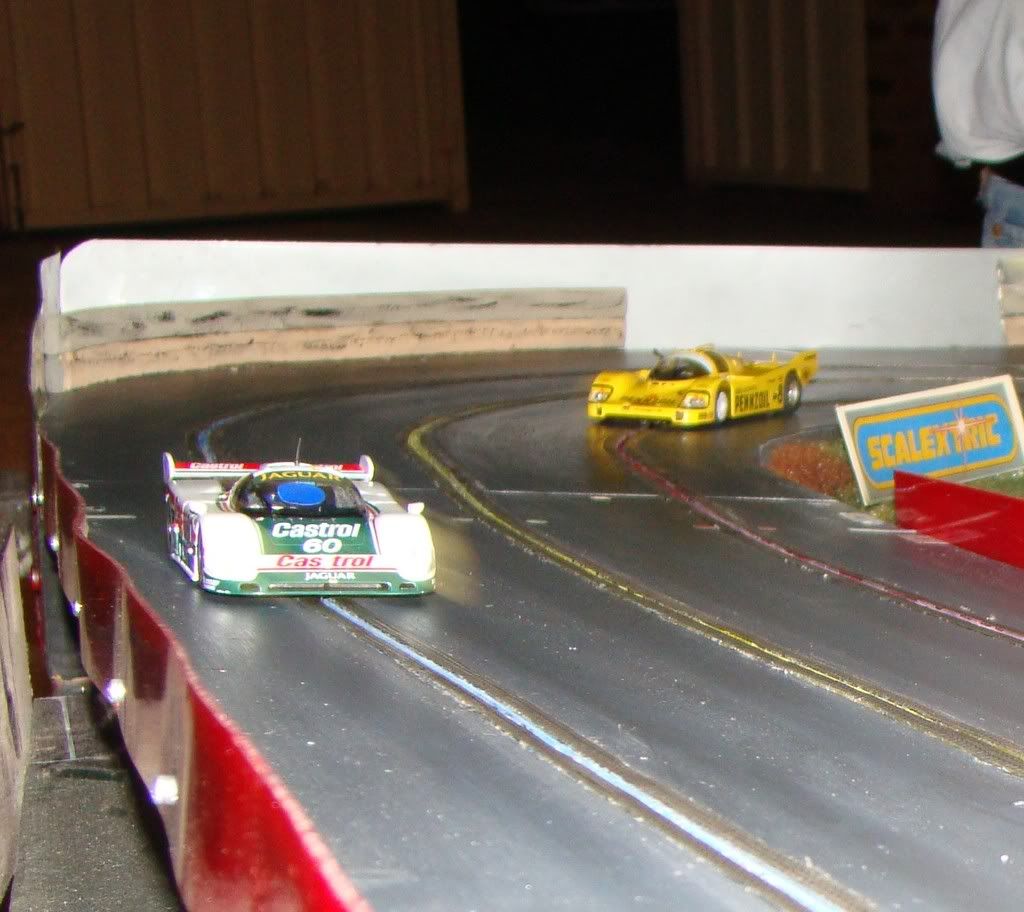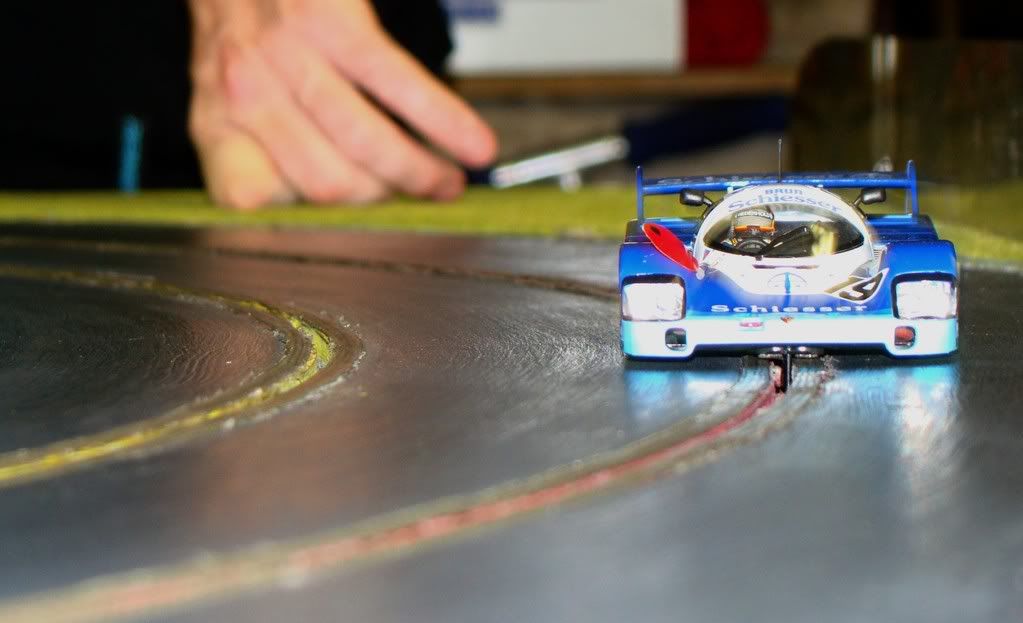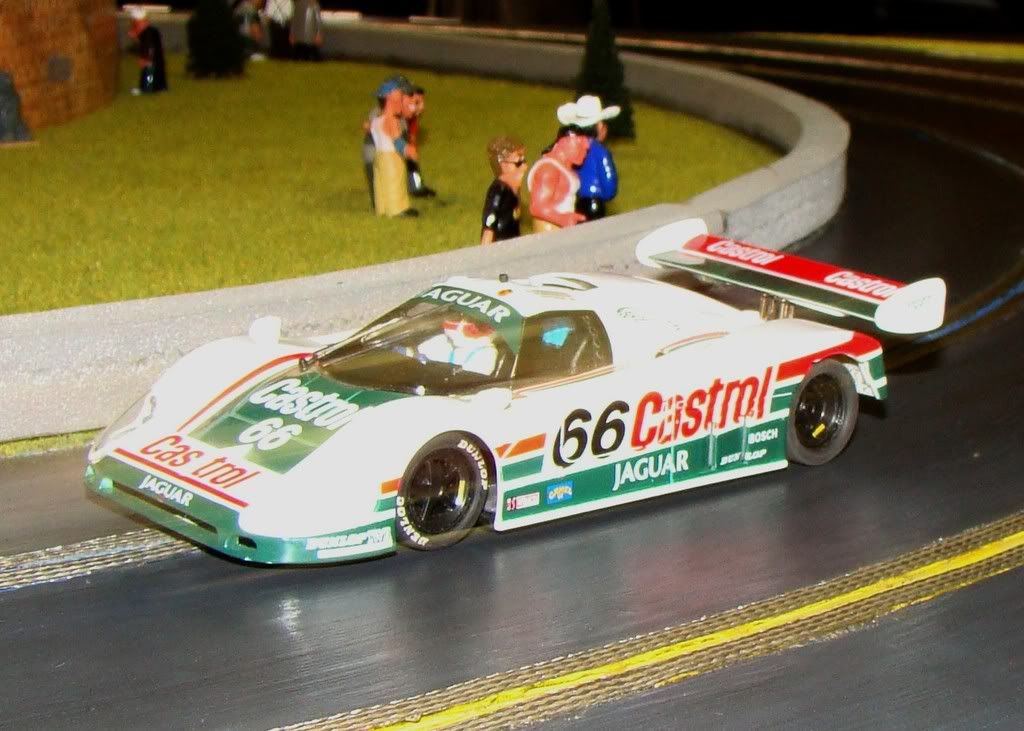 Winners Gary 1st Dave 2nd & Vince 3rd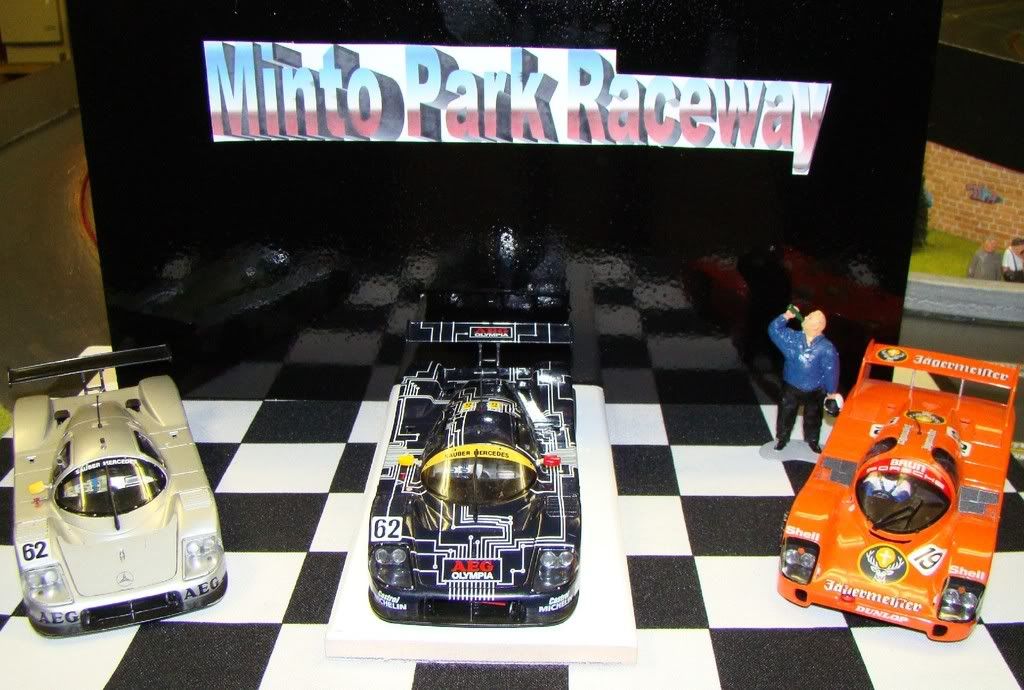 And Last up Open Sports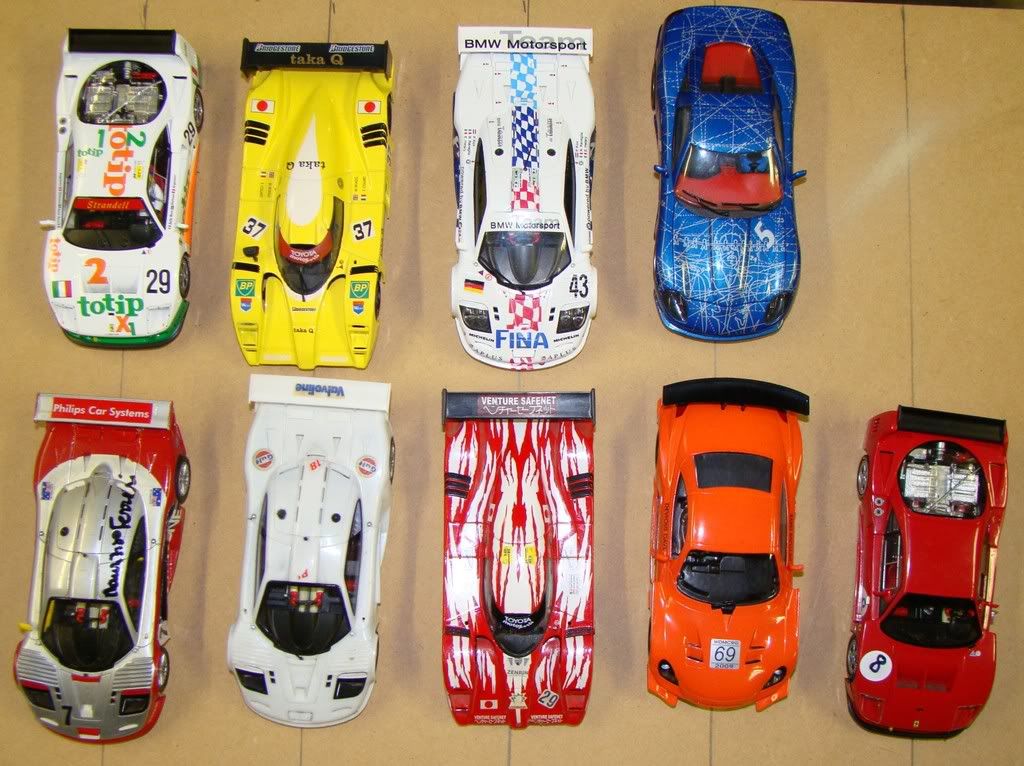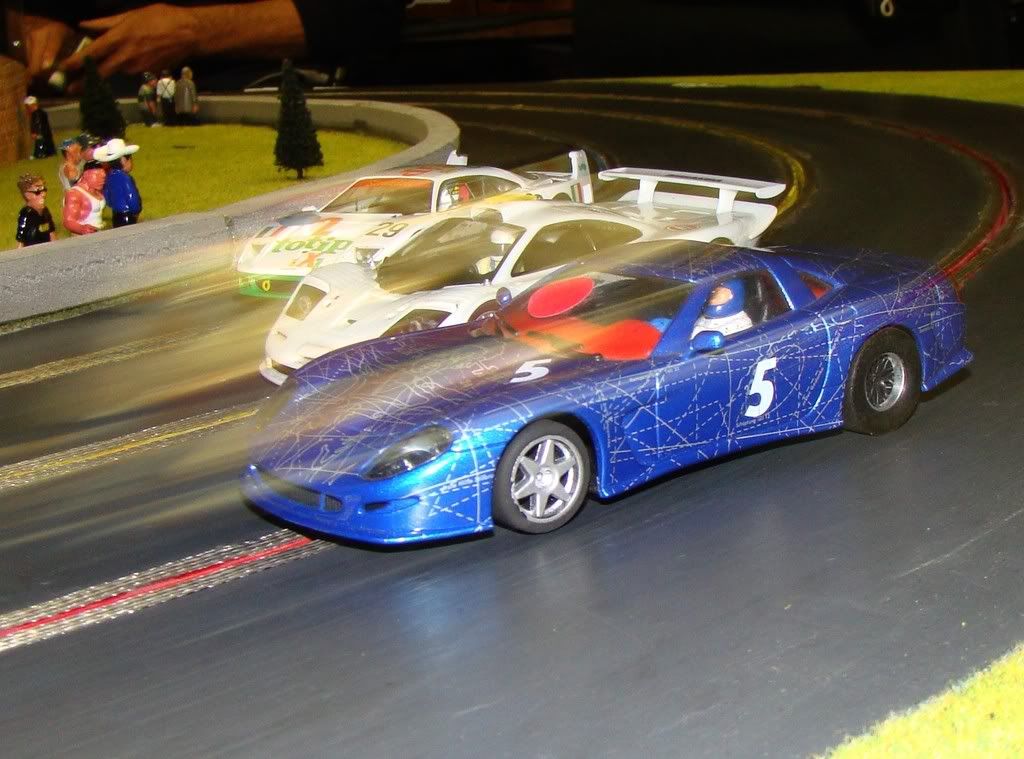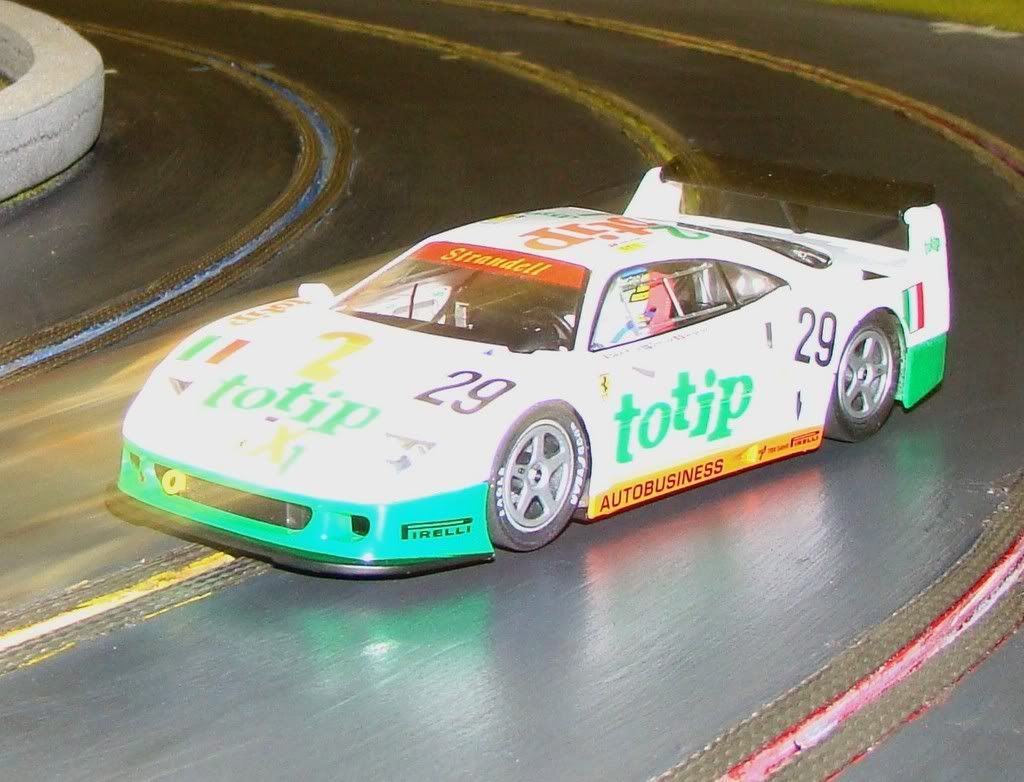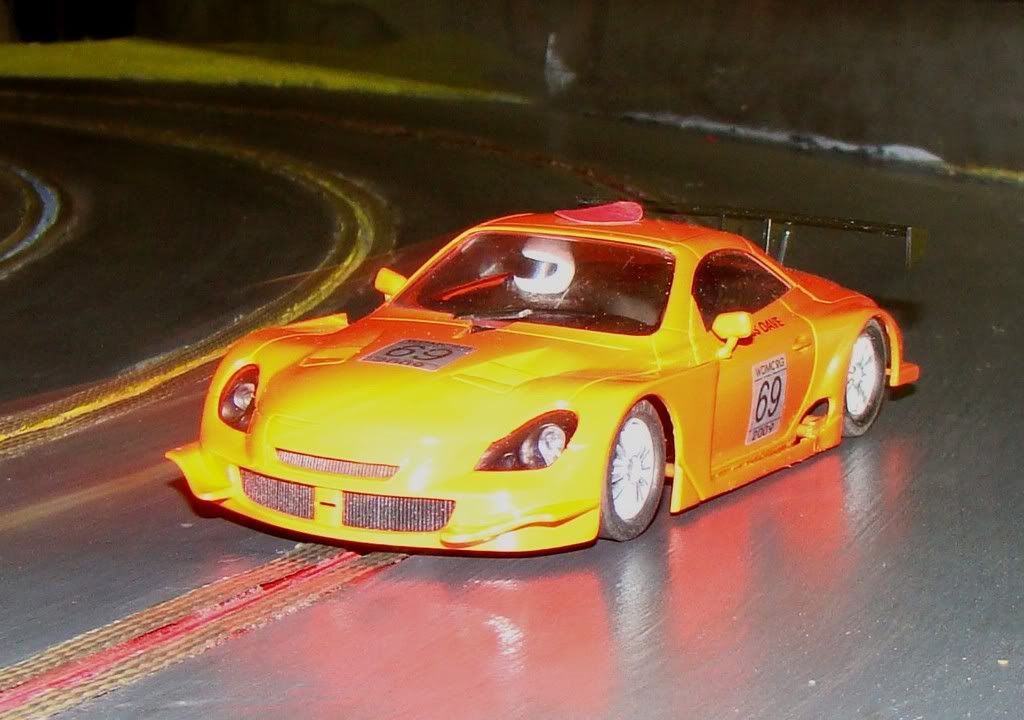 Winners Vince 1st Gary 2nd Dave 3rd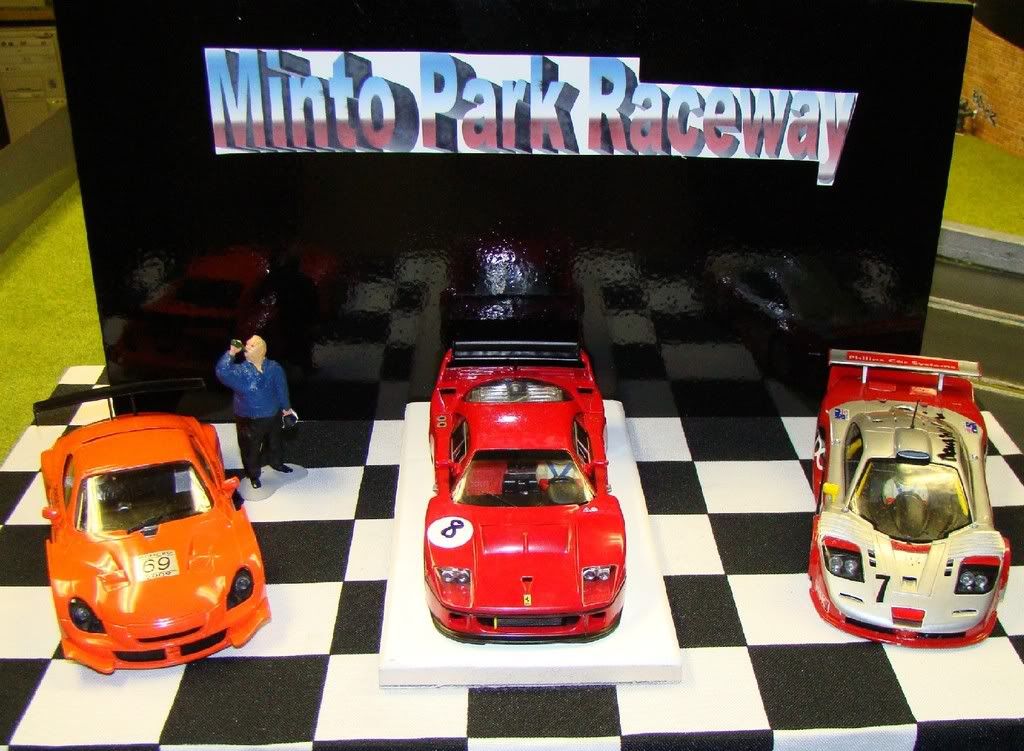 Sorry I missed the night. Looks like a good time was had by all. My mother in law is going to have miss out next time!!!!!!!!!!!!!!!!!!!
No sister inlaw's hubby. We grew up together . There up from Tassie (down near Tazracer ) .He got me into slotties first now trying to get him back into it.
Vinno
11 Jan 2009
The Slot.it F40's are a weapon. With P6 tyres on mine it was spot on, 2 wheeling through some of the corners and the perfect car for a twisty track like Craig's.