Happy Birthday Devious Dave
Thanks Gents, See you Sat night if I can get these weary old bones to move. Dave
gazza
21 Sep 2013
Missed this one, happy belated birthday Dave
Hope to see you up on two legs again soon, that is of course, if they don't cut one of them off.
But 76 who'd have thought you'd get this far, it's all a bonus from here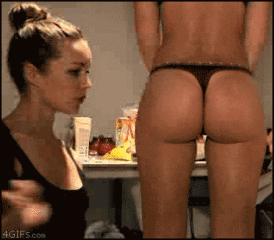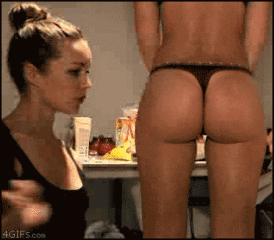 And thanks for the thought Gazza, but you've given me a couple of extra years too........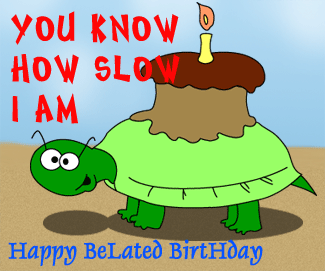 It's great you chalked up another one
Thank Christ ( sorry for the blasphemy) I thought I was the only one having those moments
.
Vinno
21 Sep 2013
I'll give you a Belated Birthday wish too Dave as I was overseas and missed it. Hope it was a good one.
Thanks folks, It was a good one, lasted for five days...a new record !!
gazza
21 Sep 2014
I don't know whether you're early, I'm not 76 till next year, or late, I was 75 two weeks ago. Whatever your good thoughts are most welcome, thanks guys. If you want to make up for your chronological errors then here's your chance. As luck would have it you can nail Oldslot...he's 77 today. Dave