Hello all
I have been working on some 1/24 scale Grand Prix and Indy cars.
The Kurtis Kraft is a Monogram kit. Two of the D50s are resin bodies the 3rd is a Merit kit. The Talbot and Alfa are Merit/SMER kits. SMER is a reproduction of the Merit kits.
I am using a Penelope Pitlane chassis from Pendleslot with their vintage wheels and inserts. I have cast my own tyres. I am not sure of the original source.
The motor is an SRP 16k motor - I wanted something mild that gave NC1 like performance. I am happy with how the motor runs.
The drivers are the excellent Immense Miniatures figures. I had to cut and drill and sand and glue the arms to get them to fit the narrow cockpits.
The Talbot and Alfa kits came with an engine which I added for extra detail. Decals either came with the kit are homemade or came from my stash of left over decals.
Lots of fun building them though they were a long time in the incubation stage. I have a Maserati 250F a Mercedes W196 and another two Talbots to build (not all for me). Now that I have finally completed these I also have several 1/24 Indy resin bodies I am planning on picking up a Vanwall GP car as well.
cheers
David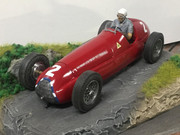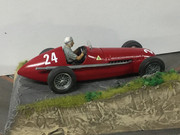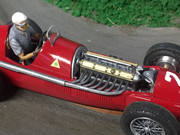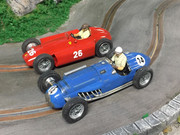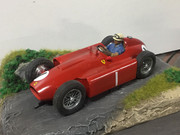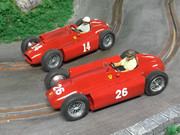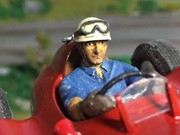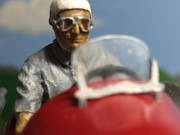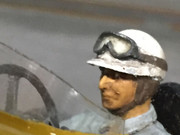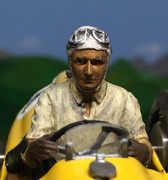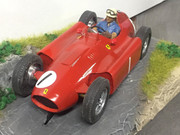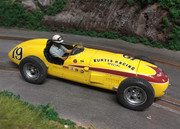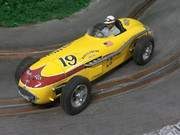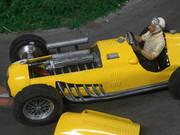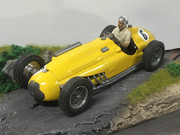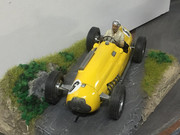 Edited by dangermouse, 01 February 2020 - 10:21 AM.