Hello!
I'm having a go at a 3 laner in a narrow space. Track is gonna be up to 1.2m wide and about 7m long.
Want a fairly easy track to drive to encourage close racing and not too many deslots as I'm lazy and don't want to get off my chair too often. Also got a couple of young sons so easy is good.
Did a bit of research on the 1.2m width with the three lanes and it seems like the inside of the two 180 degree corners should be OK to drive. See what happens!
Contemplated a squeeze section but ended up keeping it simple.
I've been going for about 2 months so there are a few pics below.
The space
Framework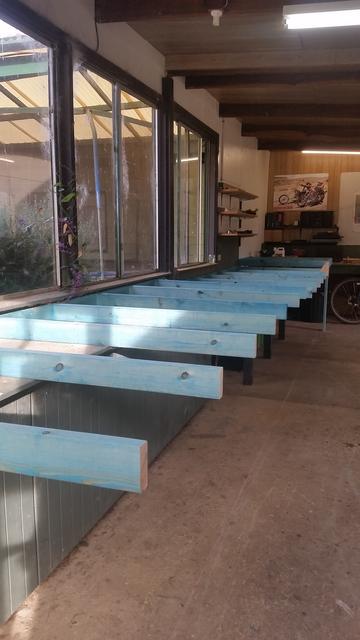 Blank canvas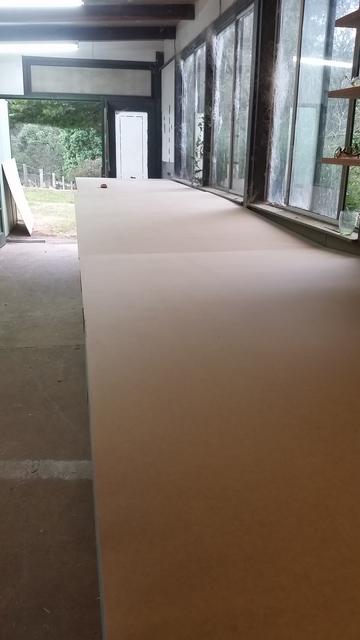 Routing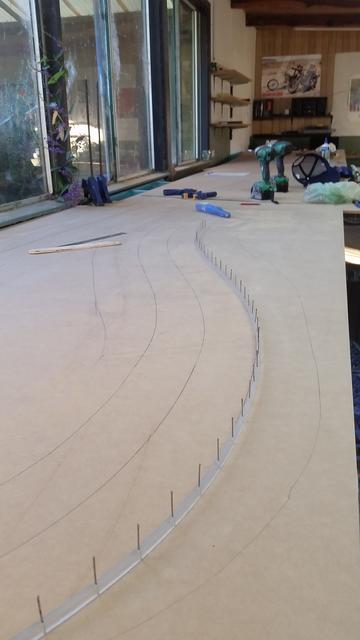 Routing done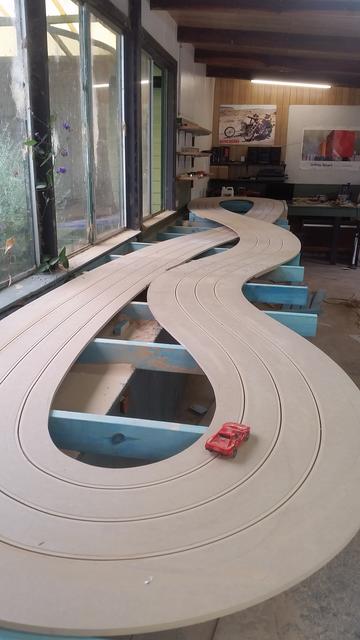 Elevations and banking (and imaginary driving!)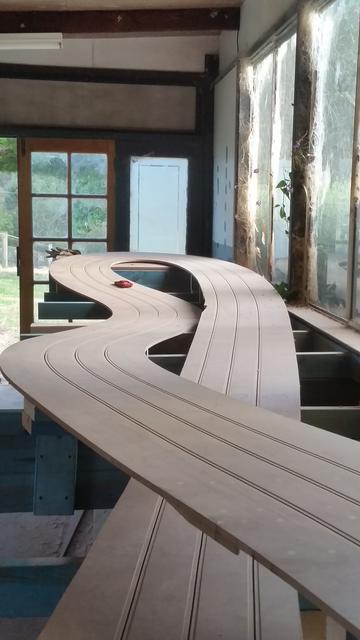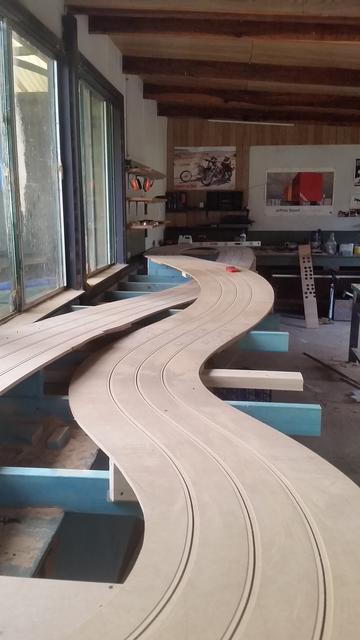 Still got more elevations etc to do then move onto getting some side supports happening then paint.