Our racing group have recently introduced new class based on closed roof classic sports cars, it basically where uncompetitive classic sport cars go to die. For some reason it was decided that these cars will be powered by the SRP speed 16 s-can motor.
Having a rummage around in my junk box for a project to do while up North visiting family I found this wrecked Fly Ferrari 512S body shell that I acquired a while back for spares.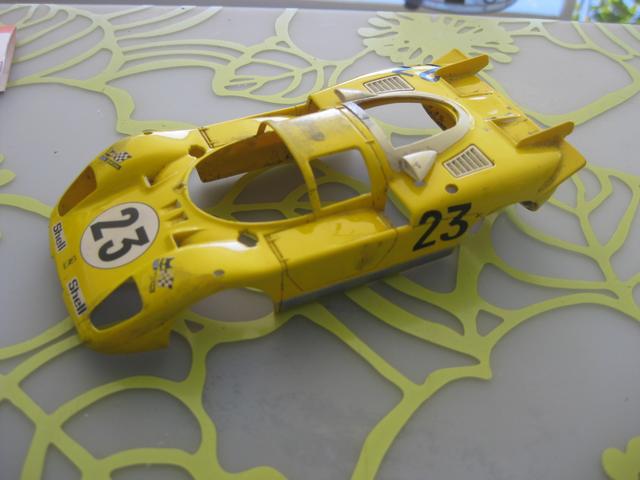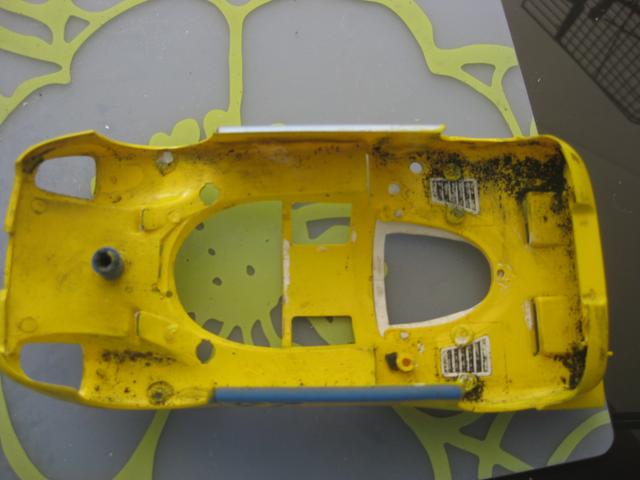 I also had a spare National Racers 3D printed chassis from another abandoned project that suited this body and used Slot-It 0.5mm offset sidewinder pod in the junk box along with some surplus wheels, axles and a guide that I packed into a kit.
I got started by giving the shell a soak in some detergent and water followed by a good scrub with an old tooth brush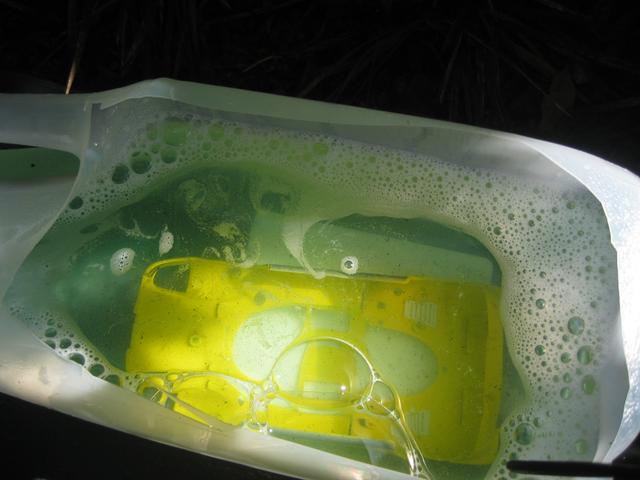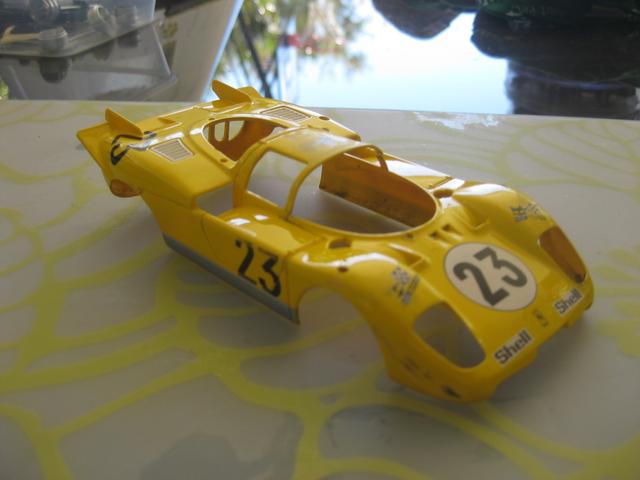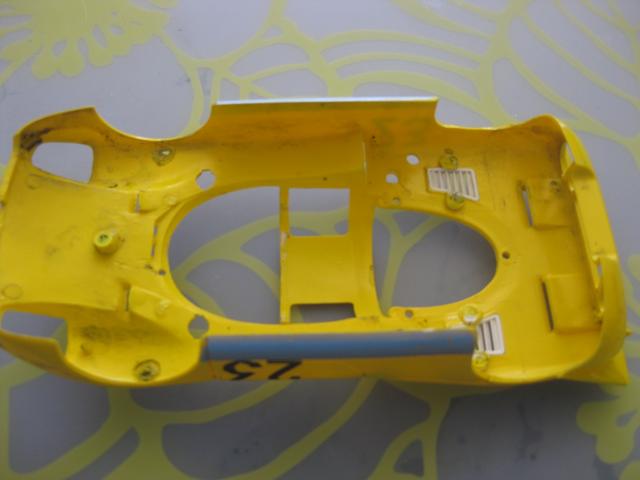 At this point I also removed the stripped and broken body posts to be replaced with styrene tube mounts.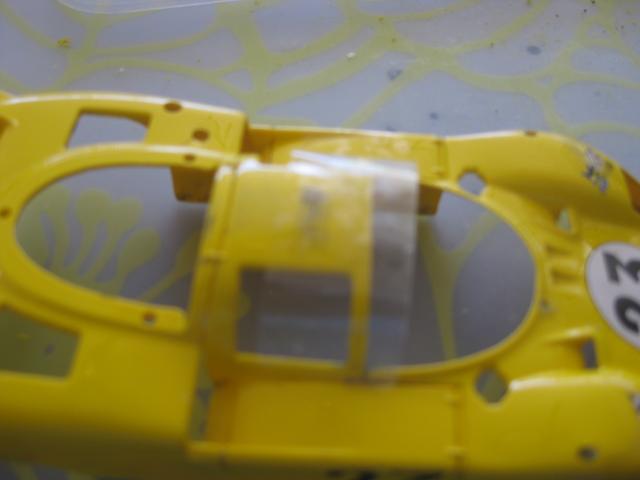 The windscreen frame was broken in a couple of spots so was repaired with super glue and some sticky tape while the glue set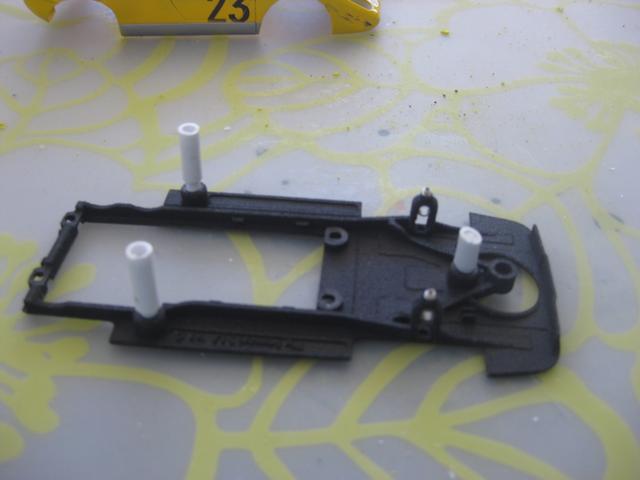 Here the new body posts are fitted to the chassis for gluing onto the body shell later.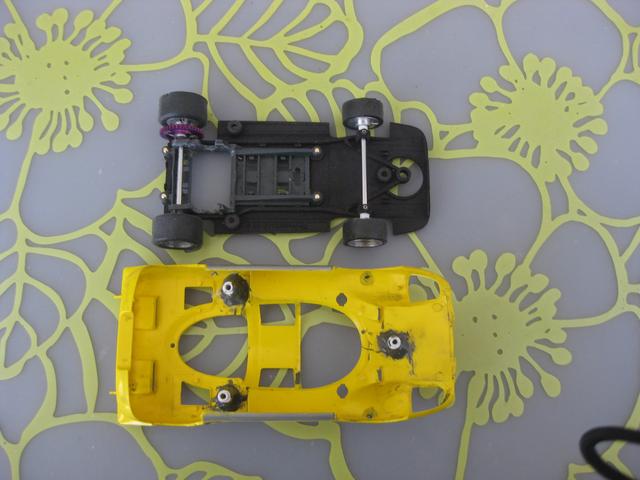 Here's the styrene body posts fixed to the body. I initially glue them in by applying super glue to the areas where the original posts were located on the body and then sitting it on the post fixed in position on the chassis and adjust the body to sit properly before the glue sets. One the super glue is sent I beef up the mounts with JB weld 2 part epoxy.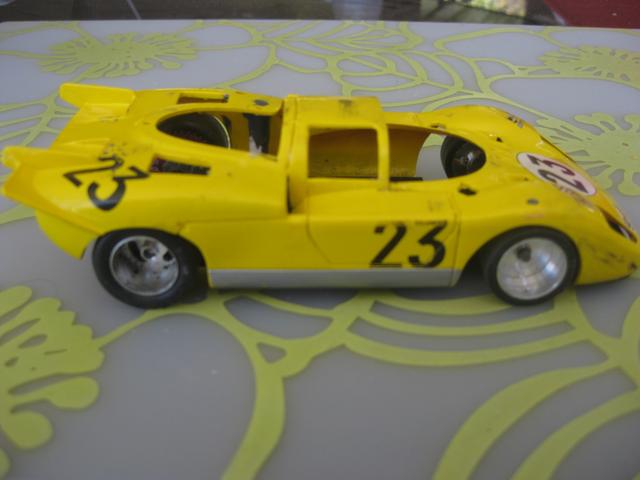 That's all I can do know until I get home later in the week.
Edited by lenny broke, 12 August 2019 - 11:52 AM.