Nissan Skyline Group 5 By Sideways
They have just shown off the moulds for the first time
ETA is advised as start of 2020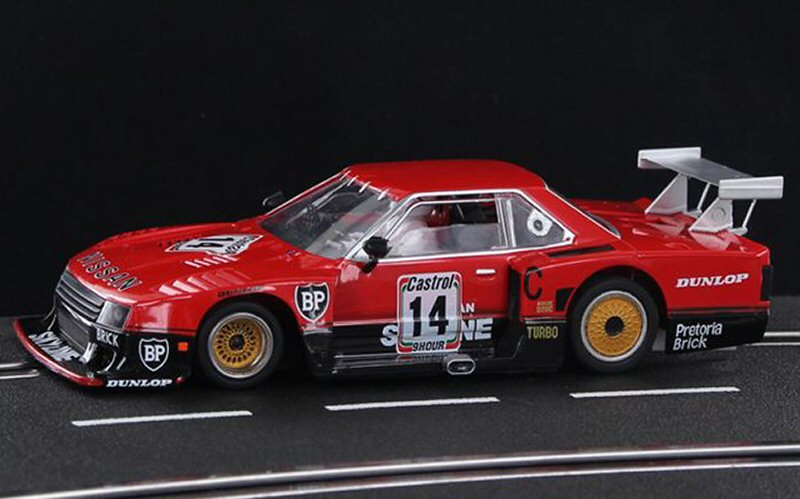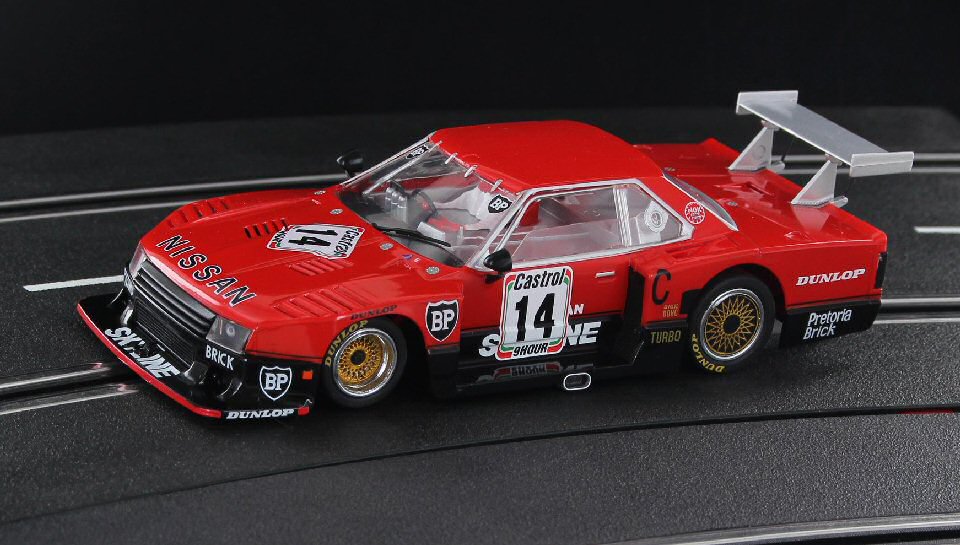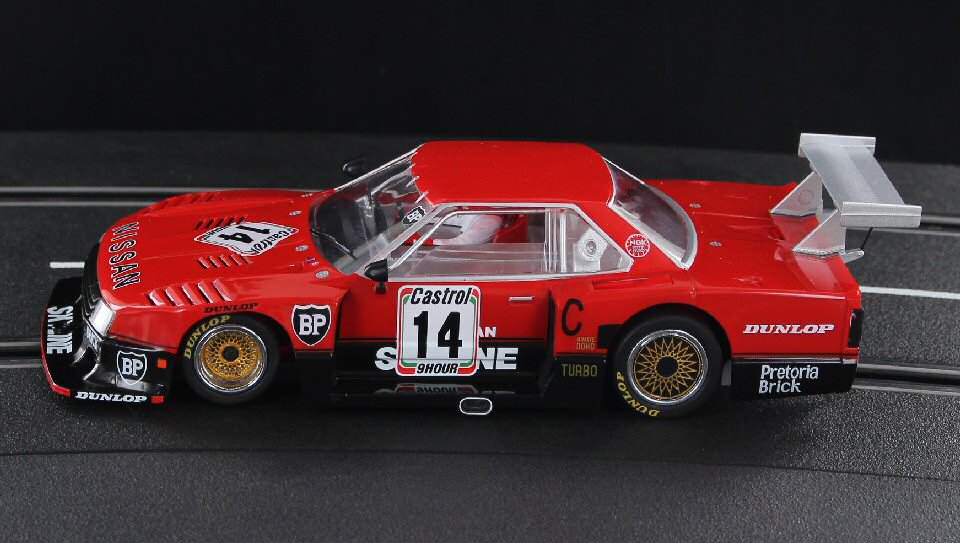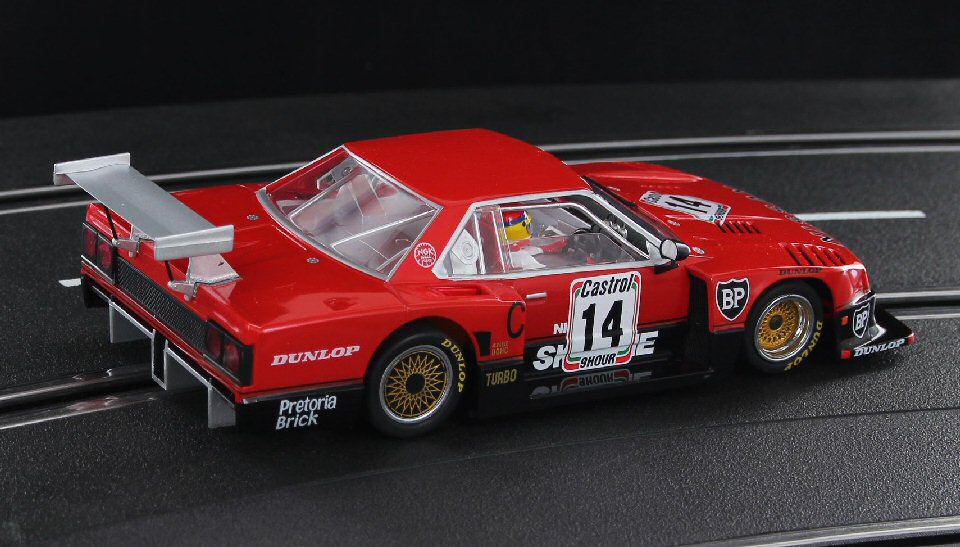 Chassis: Podded - has the new rigid Sideways 5 point pod. Chassis can also take any Slot.it Pods
Motor: Slot.it Flat-6 20,500rpm 200 g/cm torque 10.25 watt, mounted a/winder with adaptors for 0.5mm and 1.0mm offset
Axle & Gears - 2.38mm (3/32nd)
Gearing: Crown 28t (

GA1628-pl)

- Pinion 11t brass
Has adjustable height front axle - requires optional M2.0 Hex screws, not supplied with car
Hubs front: Plastic
16.5 x 8.2mm
Hubs rear: Alloy 16.5mm x 8.2mm
Accessories supplied with car: M2 allen key under box, adaptors for 0.5mm and 1.0mm offset of rear axle
SSD Upgradable: Yes, use Slot.it SP15b
bov
04 Jun 2019
Yes - very nice, but what I'm really waiting for is the Schnitzer Toyota Celica Grp 5 in blue and white Rodenstock.....
terry, on 04 June 2019 - 04:34 PM, said:
would the long tail affect the handling?

I doubt it. The Sideways Porsche Moby Dick has a really long tail, but it weighs so little it is a great little runner
The Celica is scheduled for September, but messaging with Chris S. a few minutes back, I get the impression he is still not 100% certain it will roll out the doors on time.
bov
06 Jun 2019
That's the one - would make a great pair for me with my Sideways #52 Mampe Zakspeed Capri.....

I made both of those as Tamiya 1/24 ( ? ) static plastic kits too many moons ago......

I know there's talk of the Red /White Rodenstock Celica - but it's the blue one above I'll have, thanks....