Welcome to Race 2 of the Tasman Cup for 2019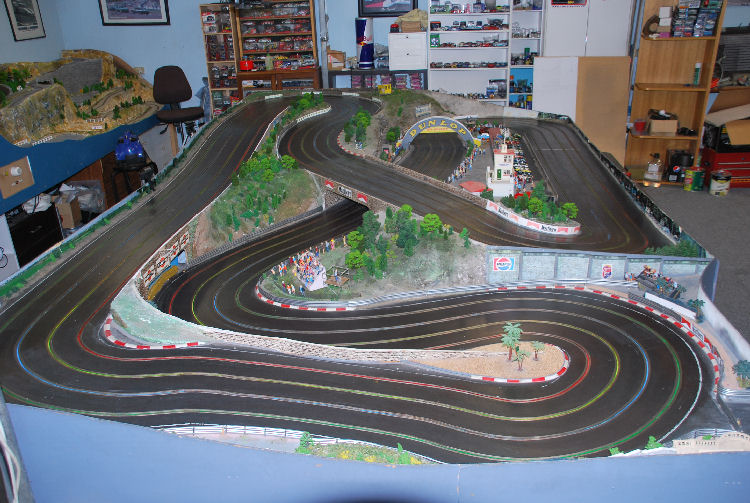 Shelmore Park welcomes all the entrants and spectators to Tasmania.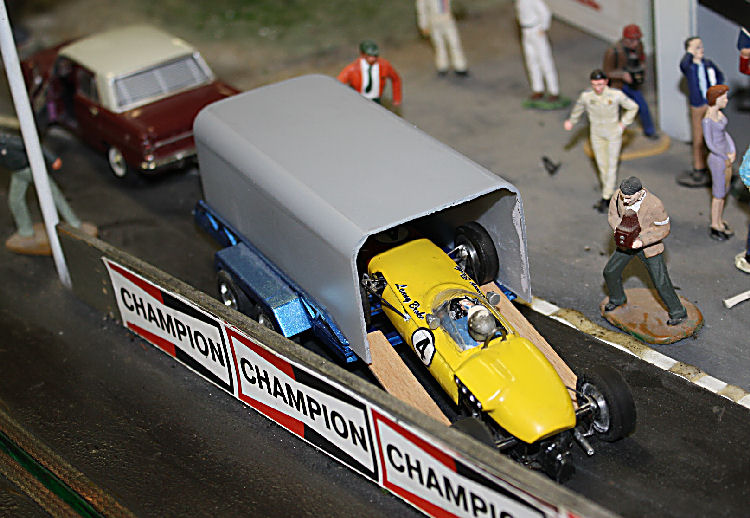 First car to arrive was Lennys Brabham a regular visitor to this track.Shame about the GM tow car!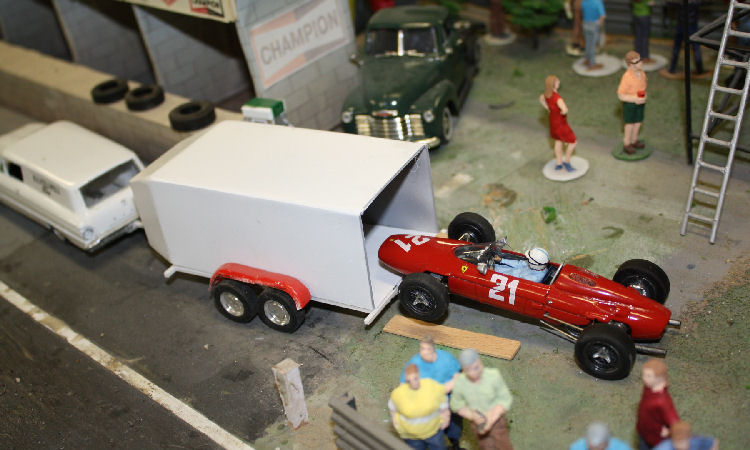 The UK based Ferrari arrived behind a local hired van,in a nice enclosed trailer to protect the well presented car.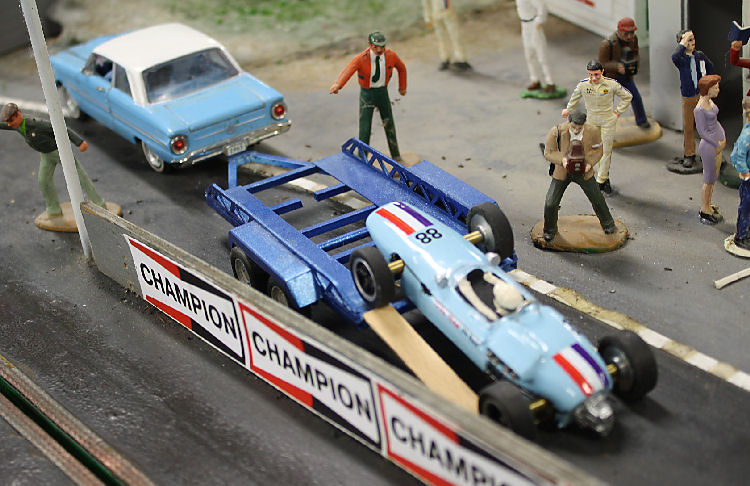 Johns local car arrived on an open trailer only having a short distance to travel.
During the practice day a couple of cars had small problems.
The Sharknose Ferrari fron USA lost drive,the pinion had moved on the motor shaft easily fixed ONCE I managed to get the body off the car.
Stubbo's No 2 Brabham lost its Exhaust.
The Daniels Yellow Lotus 24 had no grip what so ever,cleaning and sanding the tyres helped BUT only for a few laps.
Qualifying showed a few very quick cars built for this year.

Big Mick from South Aus proved too fast for the locals with better track knowledge.
The Tasman 1790 motors seem to have the legs on the other cars.
Almost half the field lapped under 7.0 a couple of years ago that would have been a very fast time.
I think these time will drop further as the track "rubbers" up more for the eurethanes.
Looking forward to Race day.
Edited by kalbfellp, 12 May 2019 - 12:09 AM.