Policar 330 P4 And 412P
This model was announced some time ago. Now we get a look at the first test shots in colour, and learn that two variants will be produced.
The 330 P4 and the 412P
These are obviously mock-ups, so they are not there to show quality, just the concept for final tweaking.
Given that they are appearing as the first new "Classics" mold under Policar, as opposed to the 312p which came across from a Slot.it mold,
we can pretty much assume they intend using these as one of their "set" car options next year.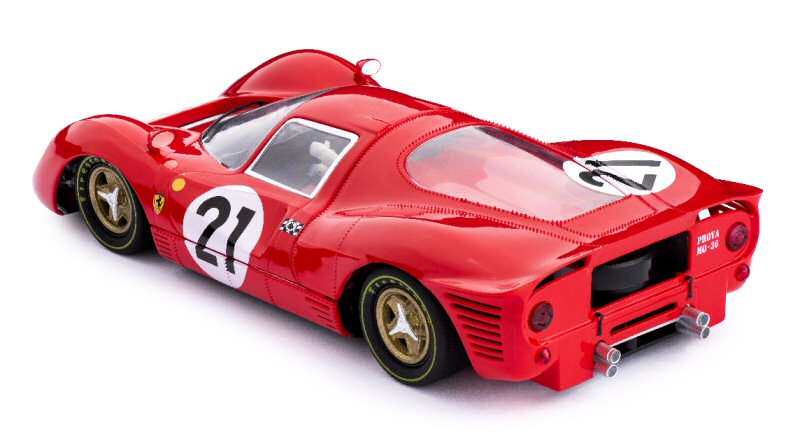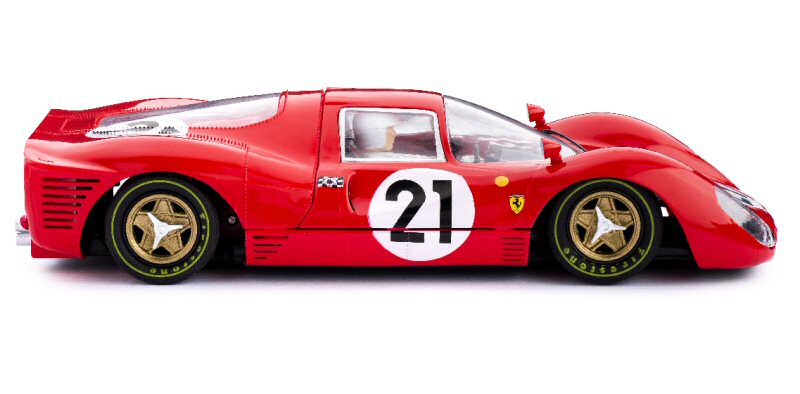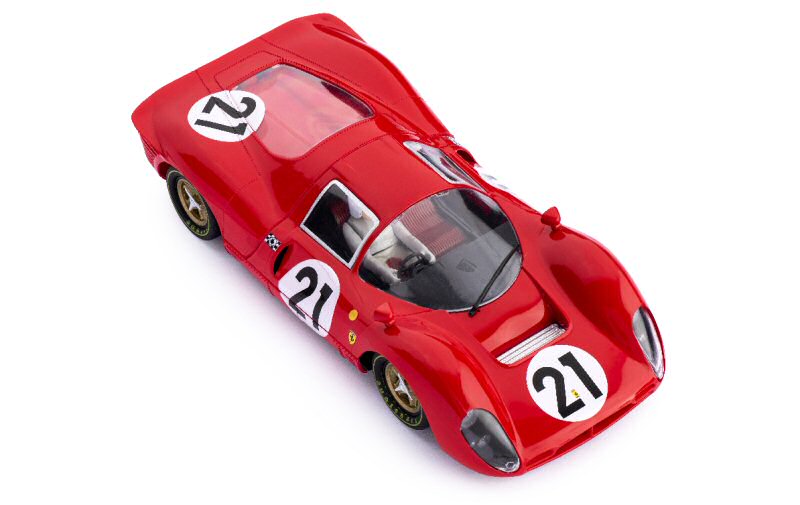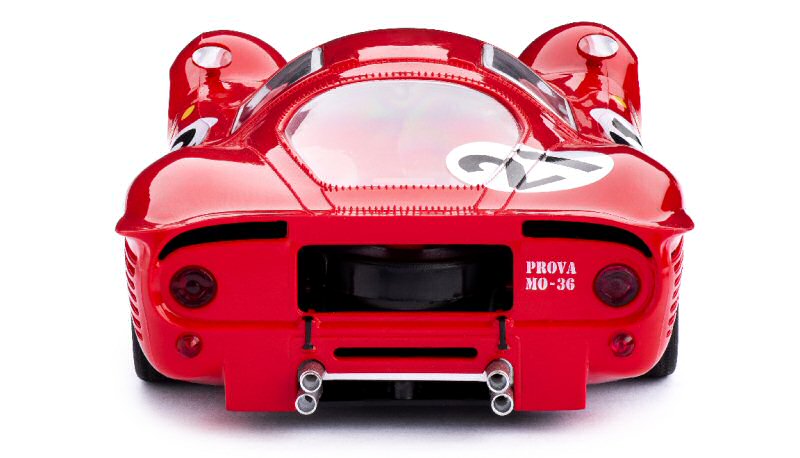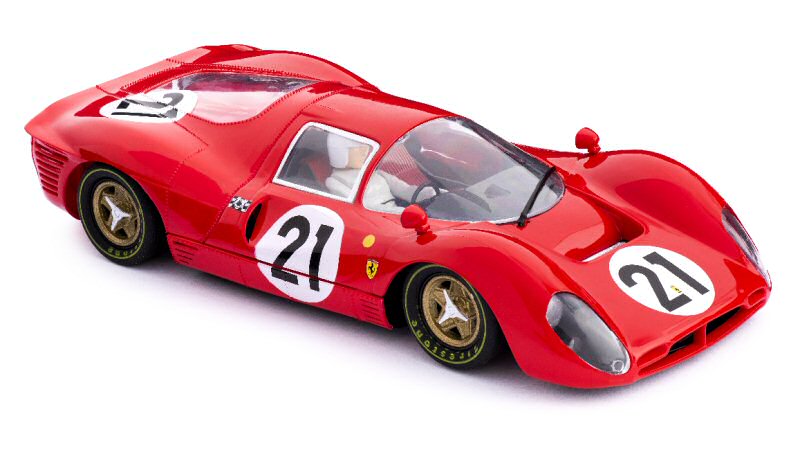 I'm looking forward to these. I had too many of the Scaley version but thankfully down to 3 now.
Now were talking already raided the guvnor's purse like you Wobble looking forward especially to this pair
And they're sidewinder to boot if they're the chassis they'll end up with. I was half pie expecting a chassis like the new Toyota.
GRUNZ
07 Oct 2018
For what I understood, these should be an addition to the classic slot.it series. They are branded under policar for the ferrari license issue.
I am not a big fan of classic cars, but I will buy a couple of white kits when they will become available.