This is Shelmore Hillclimb Stage.
It has some very fast sections,especially over the top,but what looks like a straight has a nasty kink in it. IF a car can negotiate the kink at speed it does make for very fast times.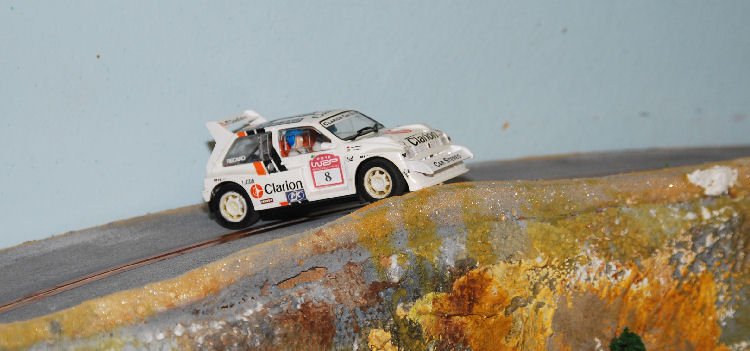 The Metros struggled with the kink and as you can see if I did not slow for the kink it ended in disaster.
The RS200 could be driven on the limit over the top and that made a big difference.
There was nothing between the top 3 cars,the one off lost Mondeo some time other wise he would have been up with the other two.
Home track advantage did help my Lancia as it was set up on the hillclimb.
Team Red's Audi was very good,even though it seemed to lack grunt compared to Rossco RS is particular.
Zegas's car suffered from problems with it guide that sticks out in front of the car and wobbles in the pivot,this caused several offs.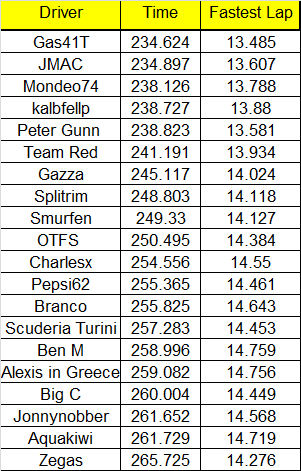 Some pics from Stage 2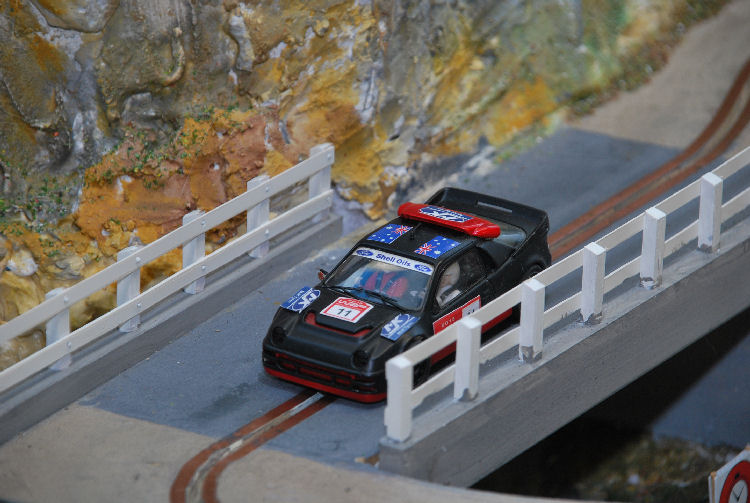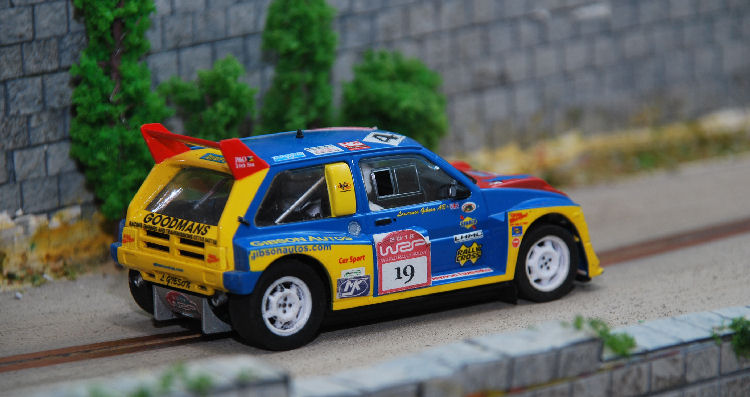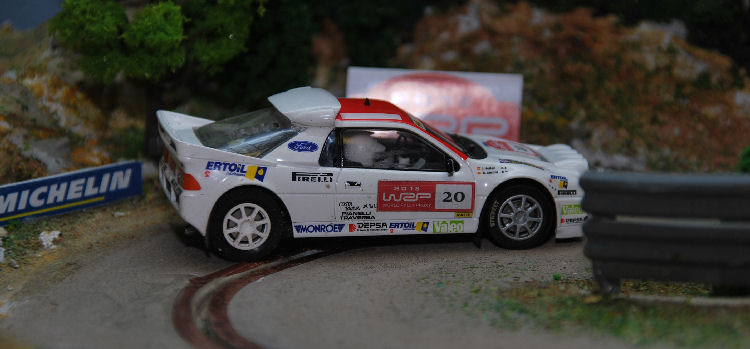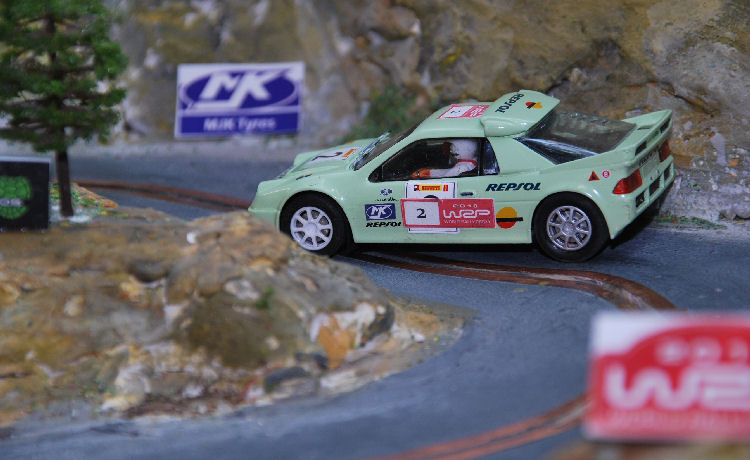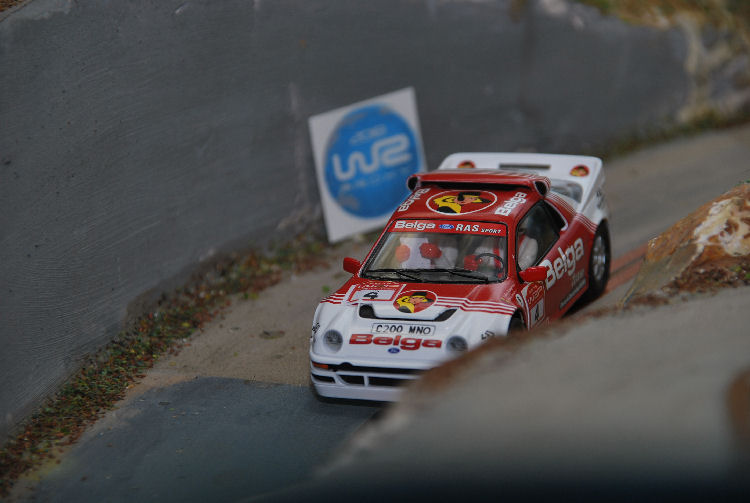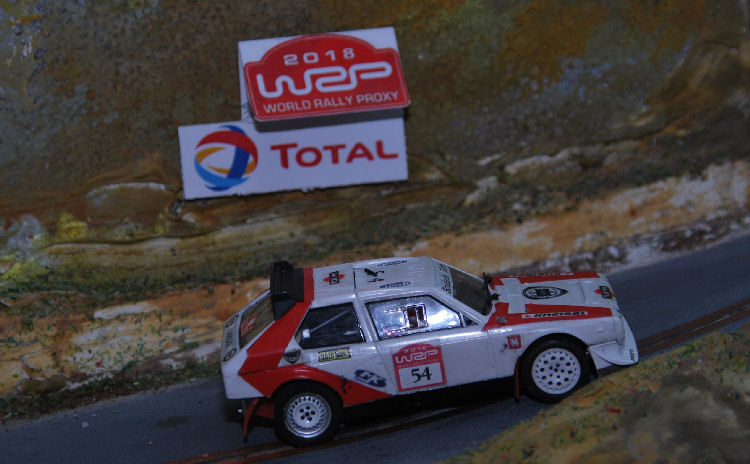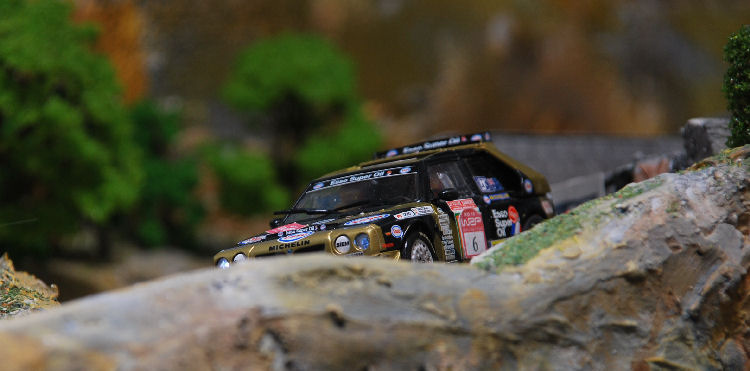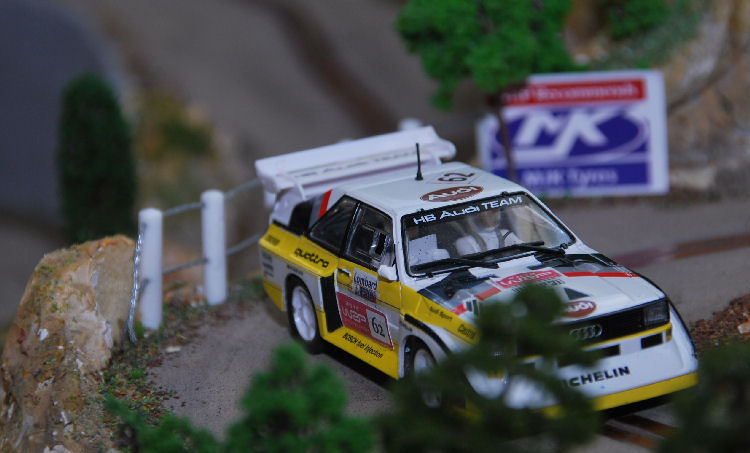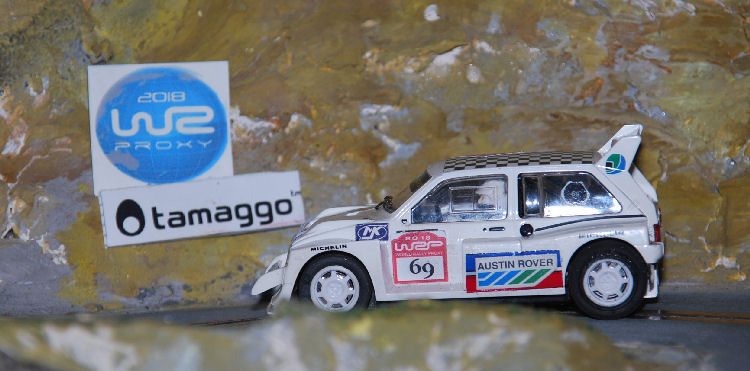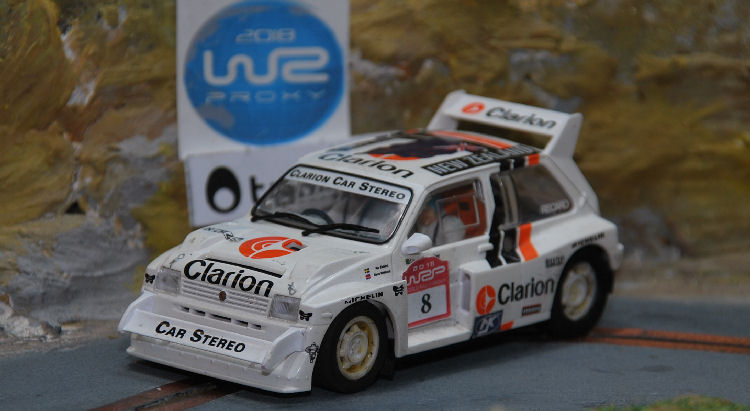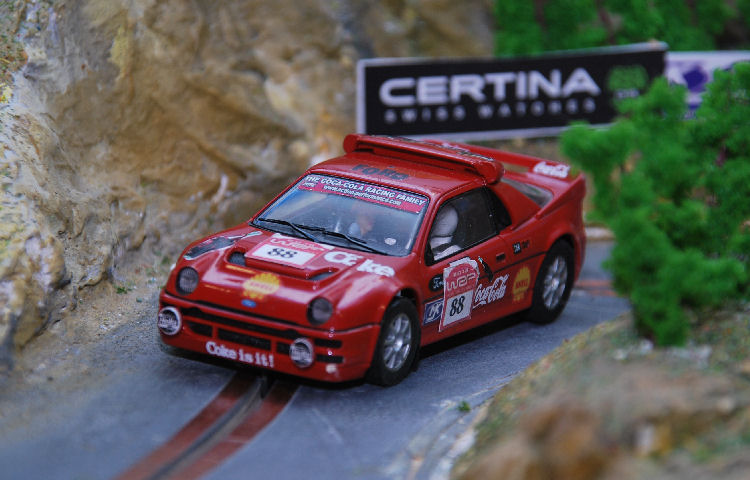 I hope to get Stage 2 completed in the next couple of days,so stay tuned.
Edited by kalbfellp, 10 June 2018 - 01:03 AM.