This year we again had a great prize pool.
Mainly due to generous hosts and entrants who sorted most of the postage costs between rounds and returning the cars and a couple of prize winners who passed their prize down the line.
Thank you very much,I am sure the prize winners appreciate it.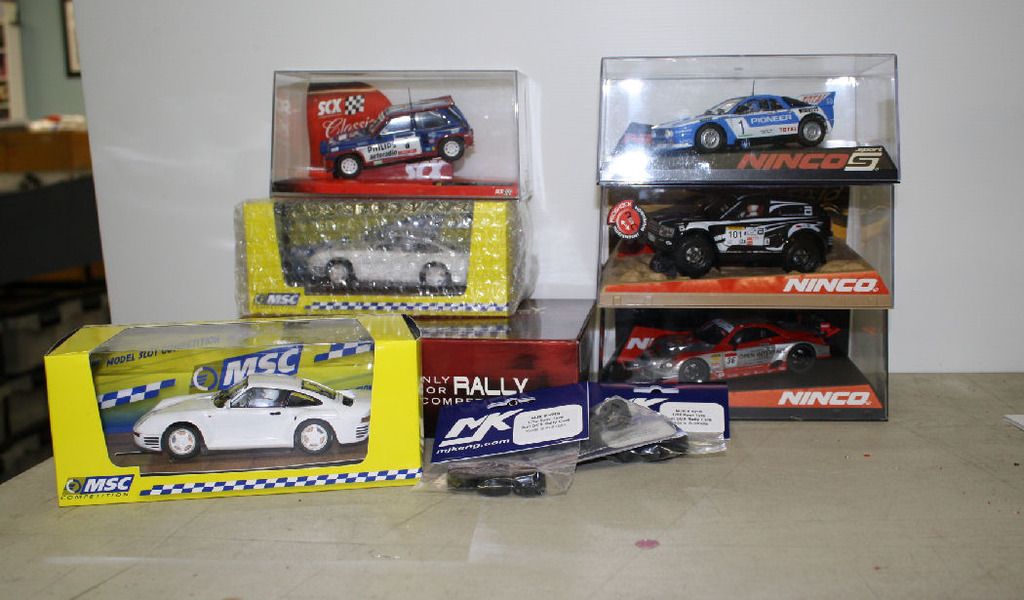 The winners have been contacted and made their choice of prizes.
So I am starting to pack the cars for returning to the entrants.
I would like to know what cars can be combined to save some postage costs?
I would like to thank all the entrants and hosts who make this event a great Proxy.
Edited by kalbfellp, 17 May 2015 - 11:47 PM.