Welcome all to the 2015 NSR Classic Challenge Cup, to be held at the Brightwater raceway, Nelson on 12th, 13th & 14th June.
As at 16/4/15 we have 52 entries from all over New Zealand.
Last year's line up of 28 cars.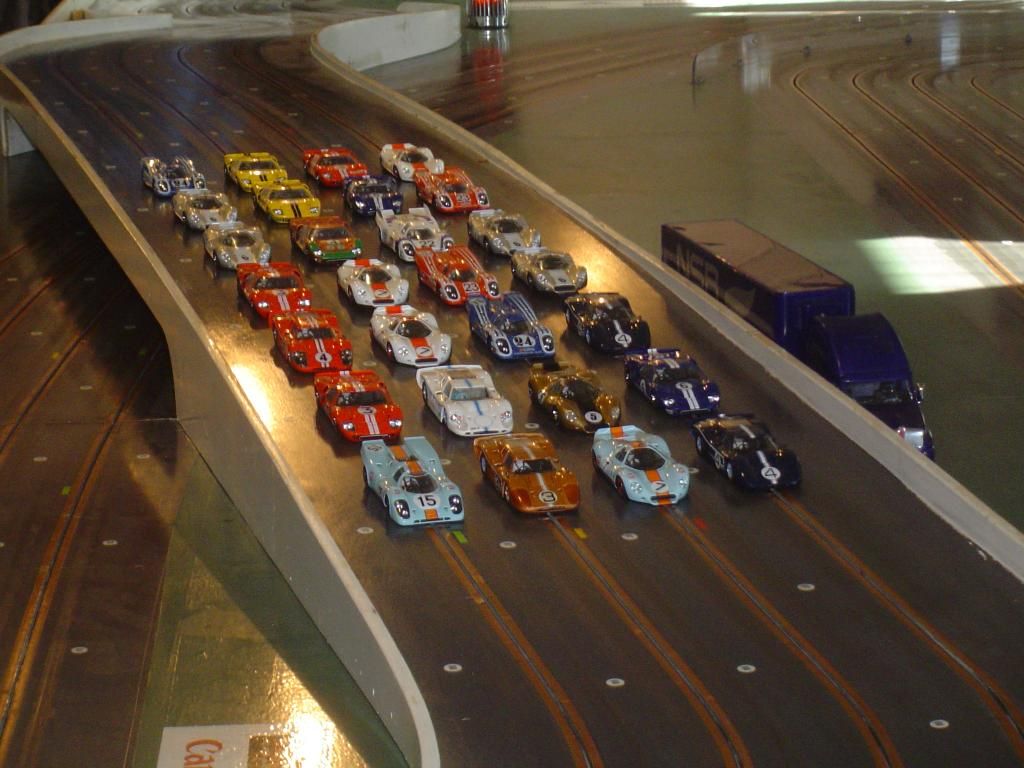 2014 NSR Challenge Winner, Andrew Bidwell,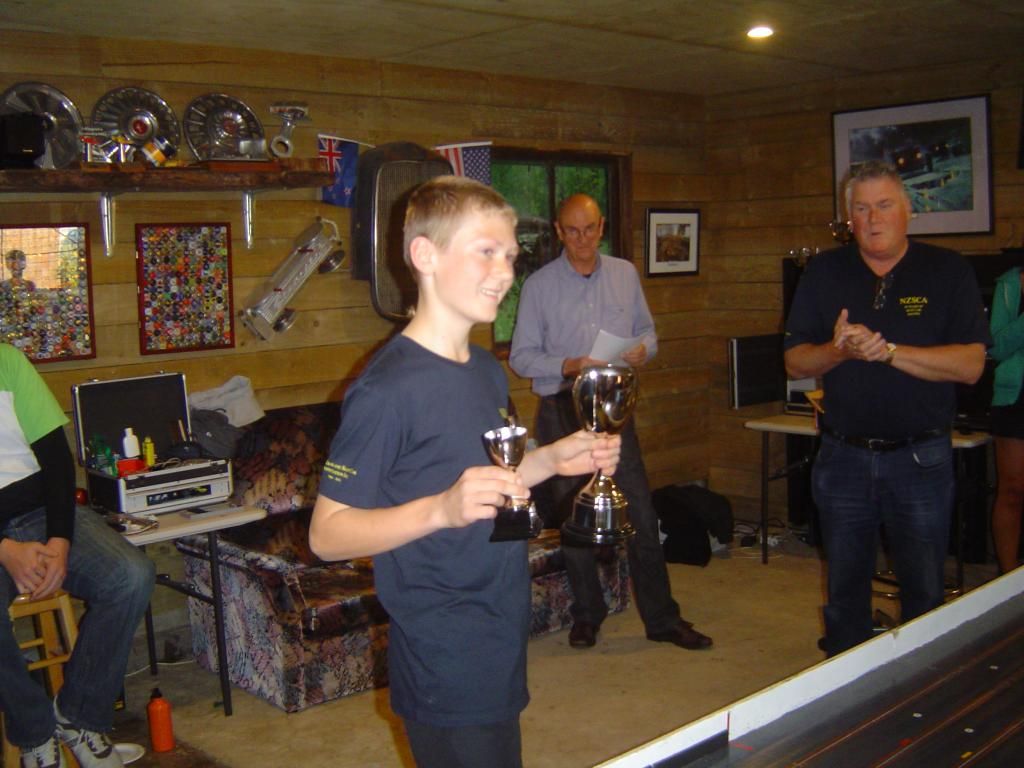 The Brightwater Circuit
Edited by branco, 01 June 2015 - 05:11 AM.