Finally managed to start round 5, after all the Xmas and festive commitments ...... still have a few birthdays and family things going so the rest of this round will be run over this week with the last class run on Saturday.
First up for your viewing pleasure is the Raid Trucks
This is the first time these have been run, we have an interesting field of vehicles with a wide choice of tyres, weight and height.
As with all events on this track, it was the ability to negotiate the hair pin that placed the car at the top or the bottom of the rostrum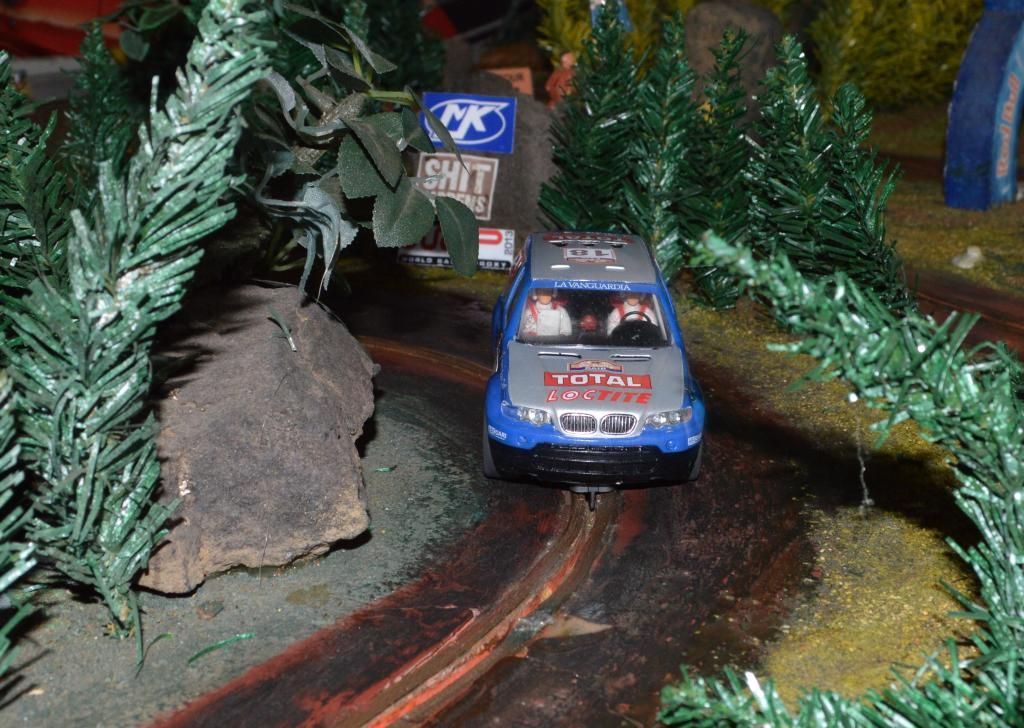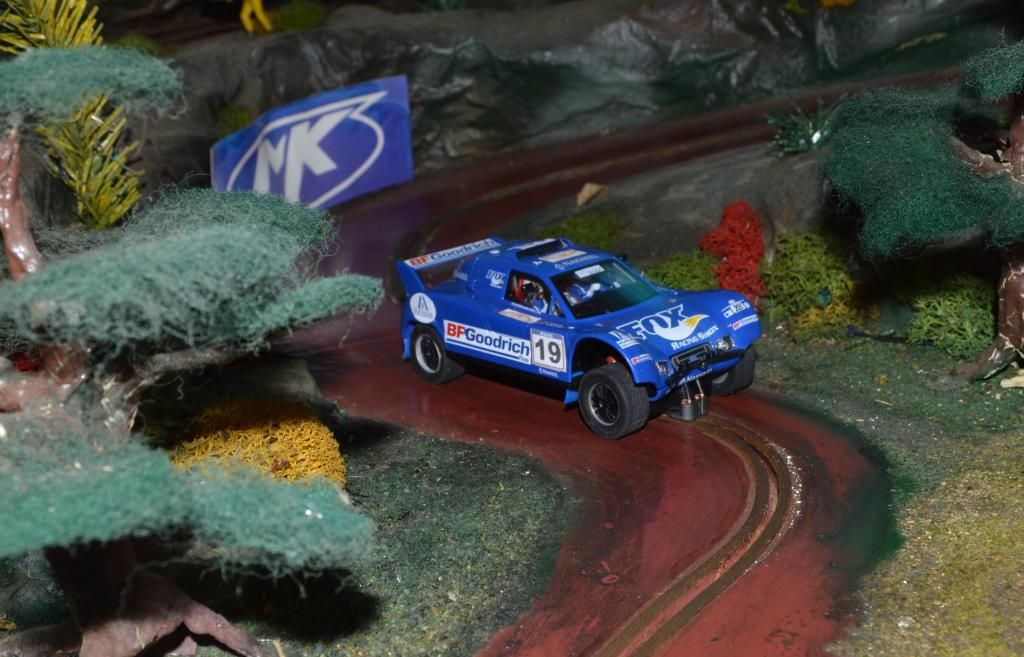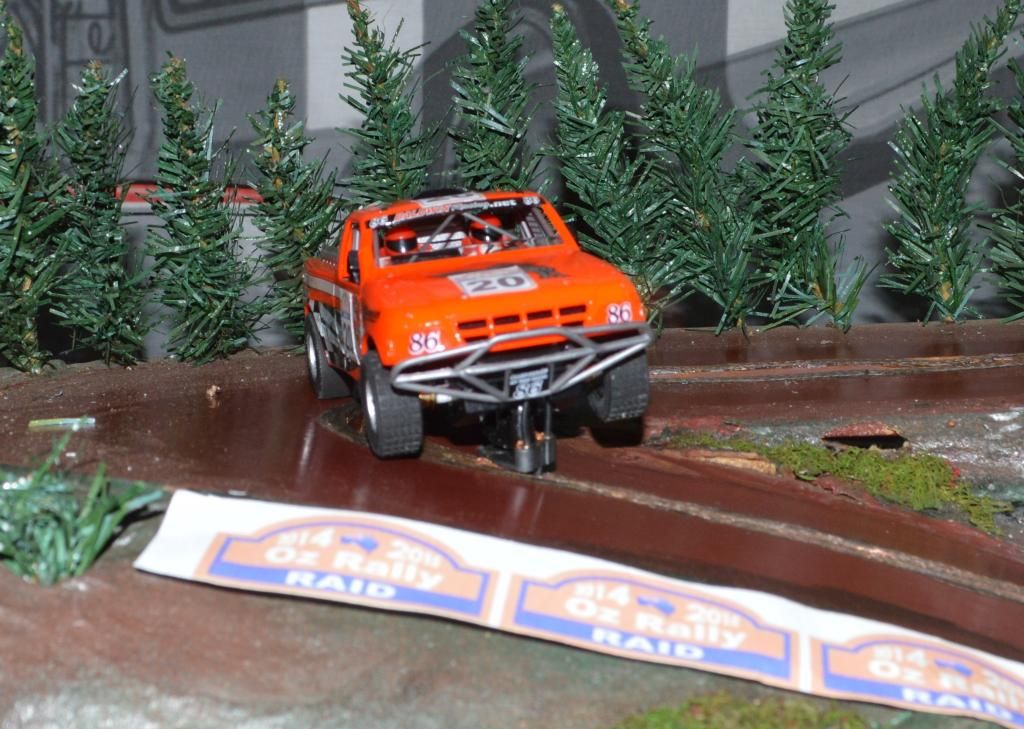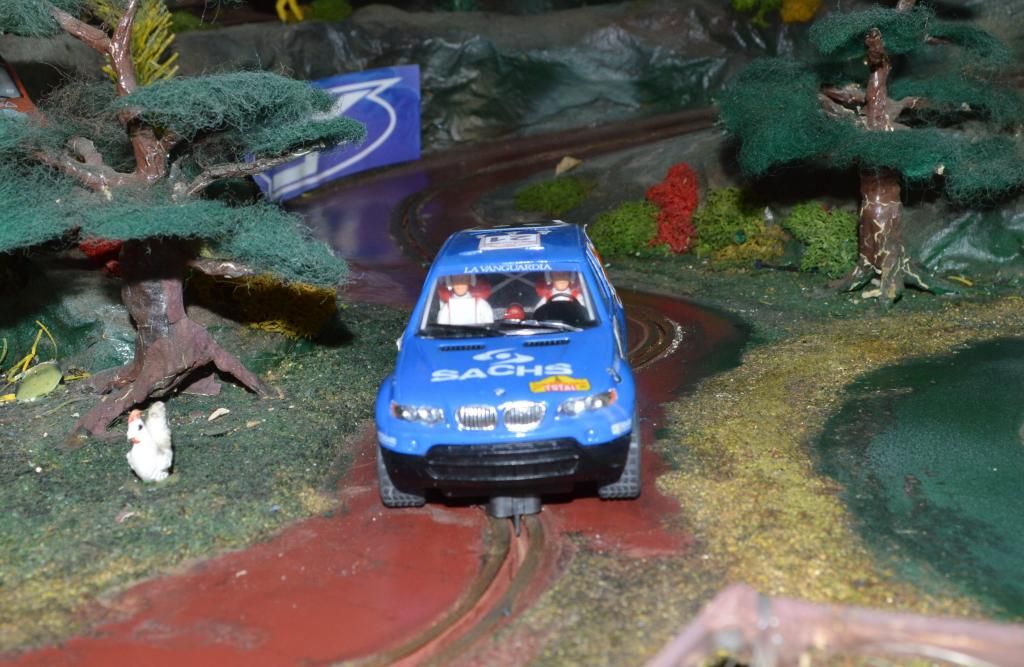 The Avant Lancer of AMCC went like all powers around all the track except for the hairpin .... did not get around once, the body looks to have been lowered and may be fowling the guide
The tyres on the rear of Ben's Schlesser had good grip for about 4 laps, after that it was like driving on ice
Phils BMW just a little unstable on the track plus had a couple of hairpin issues
Marks Schlesser went well just couldn't match the pace of the top three
Shadow Rusty's Pro Truck went like a rocket but would let go on the hairpin without any notice, scored the fastest lap for the Raids, and was a second off the current lap record
Craig's VeeDub came from no where, noticed that it had three loose wheels (Mark you had one) super glued back on and it was a surprise to drive, a couple of hiccups (hairpin) apart from that great little
car
truck
Ross's X5, with 163 grms it literally stuck like s**t to a blanket, had an almost perfect run, a couple of minor problems but made the hairpin every time
Mine ended up with an electrical problem and had a DNF, it will also be withdrawn from the rest of the series
Final results winners were ..... GAS4IT, Teamred and shadow rusty

Next up will be the WRC cars ..........