Round 3 of the 2014/2015 Ozrally Championship heads for the first time to a new venue, Southern Loop in the south of Gippsland.
The event will be held in and around the small French inspired village of "Stubbeau" which is set in the foothills of the Strezlecki Range near the Gippsland coast and incorporates some parts of the old road circuit where many Tasman Cup races have been run.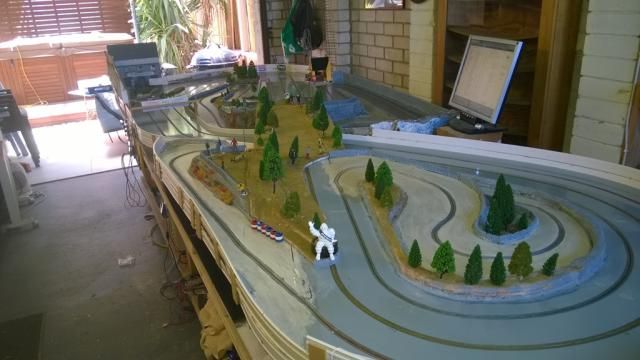 The cars will start on the outskirts of the town and then travel through the town centre.
The locals have been looking forward to this event for some time and really appreciate the event running through their town.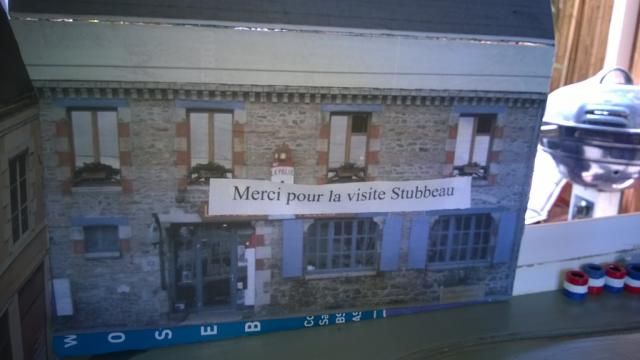 After leaving the town the cars will head past the old garage before heading to the mountain passes. This garage was built by an American back in the 1930's and he and his family have remained loyal to the US brand. Rumour has it that another oil company is in heavy negotiations to take it over. Maybe next year we could see a change of brand.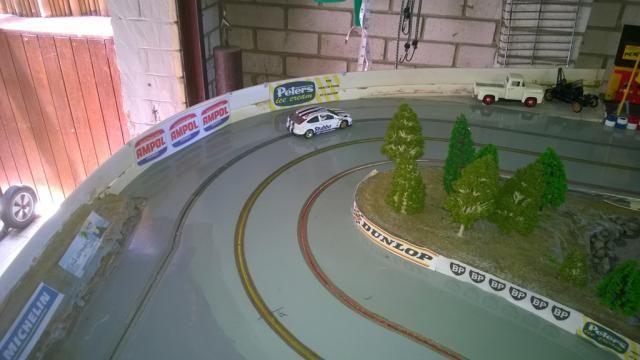 After passing the garage the cars go into the mountains and valleys. The cars encounter a series of tight hairpins and curves and a tunnel before they turn onto part of the old motor raceway. This section of the track lets the cars open up a bit.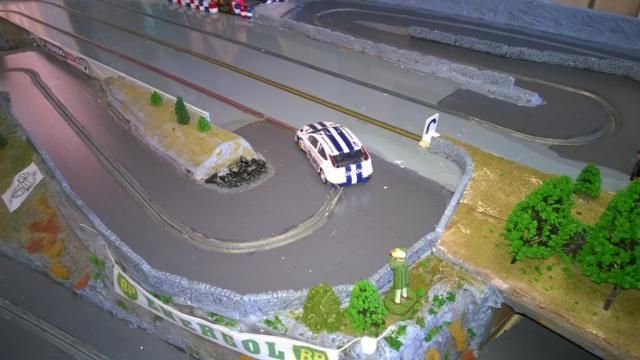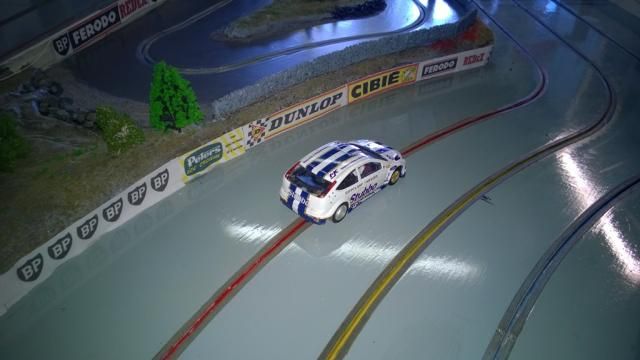 Then it is off the tarmac and onto the gravel, through another tunnel and into the bush. Here the cars will encounter some more twisty turns before once again joining the old circuit for the dash to the finishing line.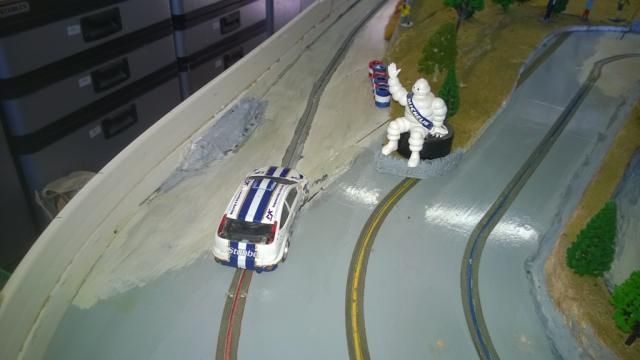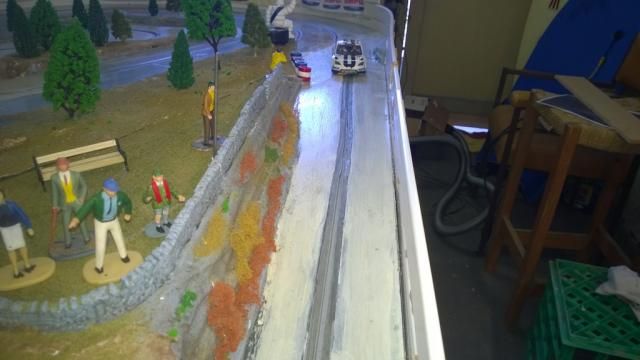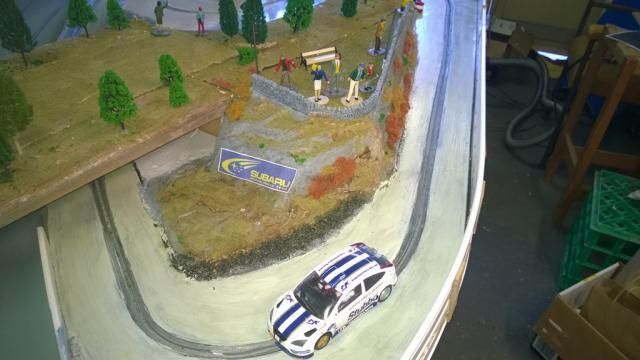 The stages will start tomorrow. I won't have a good computer this weekend so I won't be able to post up a full report until I get back to Melbourne on Tuesday.
I will be able to give brief details of each stage result as they happen.
Good luck to all.