This years Tasman series will have 7 rounds.
1 Victoria
2 Tasmania
3 Tasmania
4 NSW Central Coast
5 South Australia
6 South Australia
7 Victoria
Round 1
Southern Loop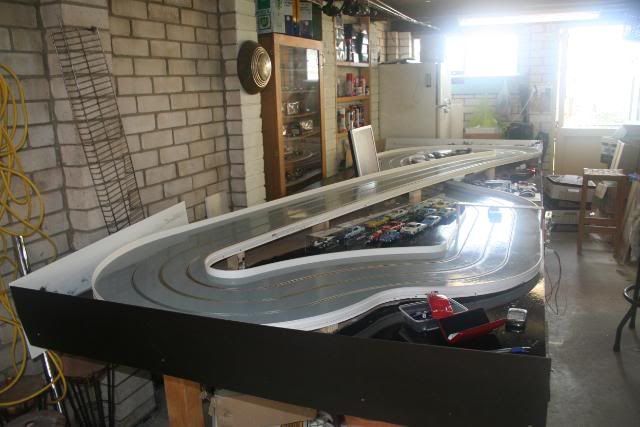 Location: Cape Paterson, Victoria, Australia
Length: 9.083m (29.80')
Surface: Routed MDF, Gloss enamel surface recessed copper braid.
Power: HWI-1288 0-15A, 5-15V. Track will be run at 12V.
Controllers: I use a Professor Motor but the drivers will use their own.
Timing: Trackmate
Best Tire Choice: Rubber or Urethane