First one was something to play with in between the real tracks.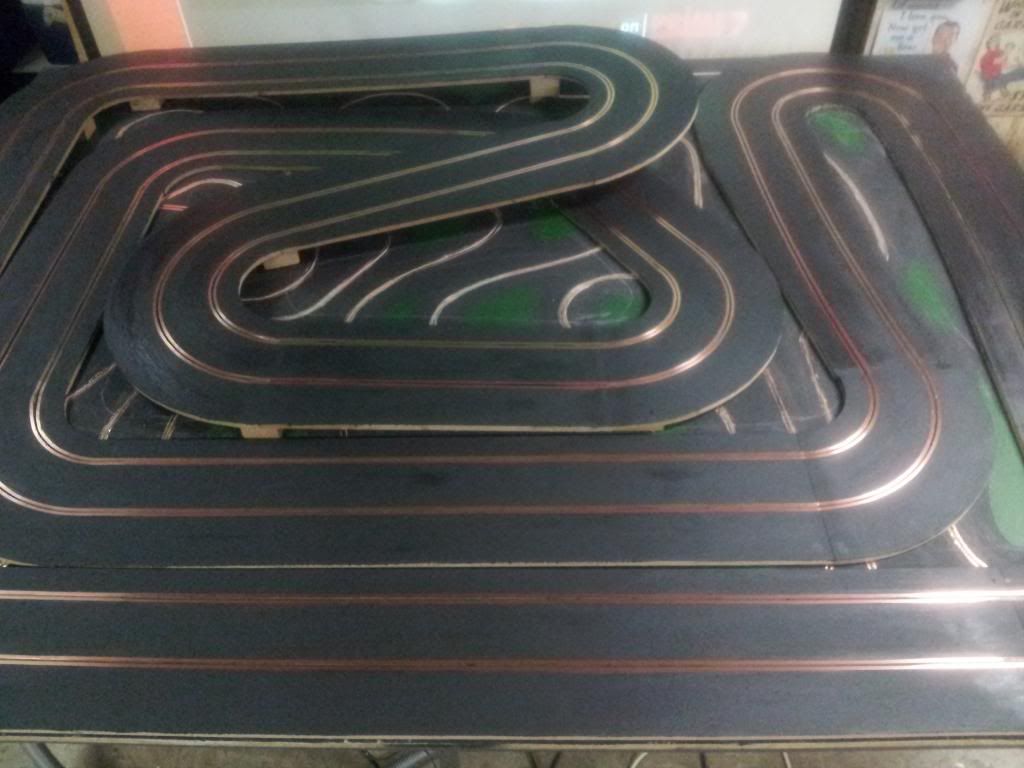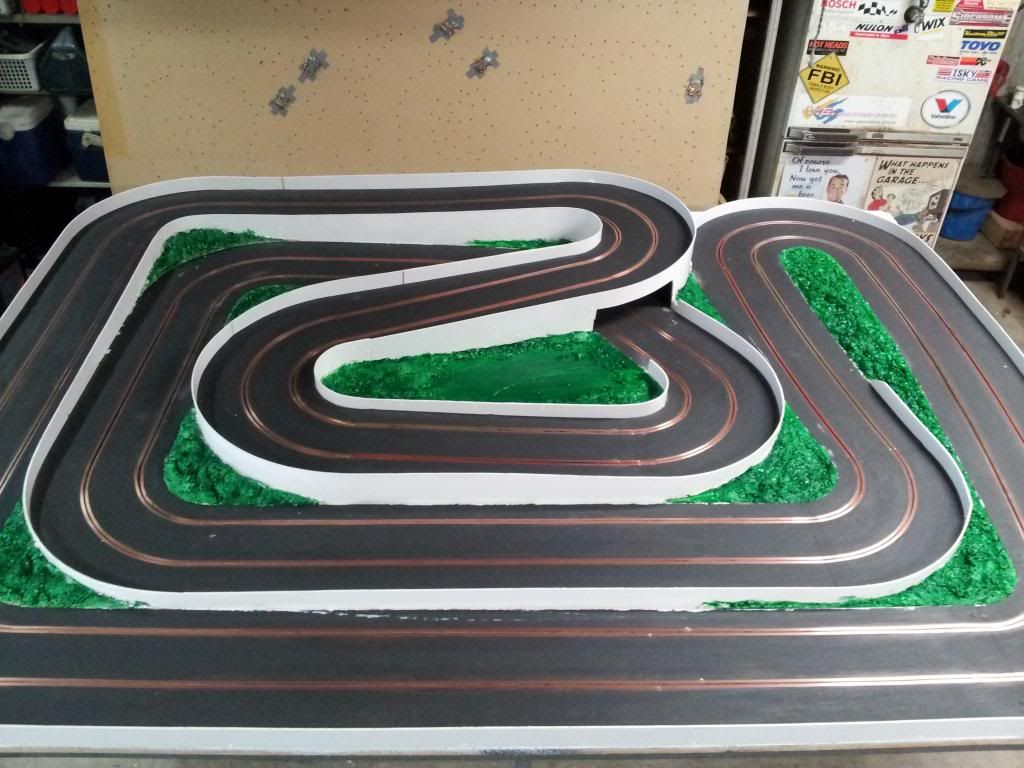 Then after I sold my old track I needed a replacement one, what do you think of this one?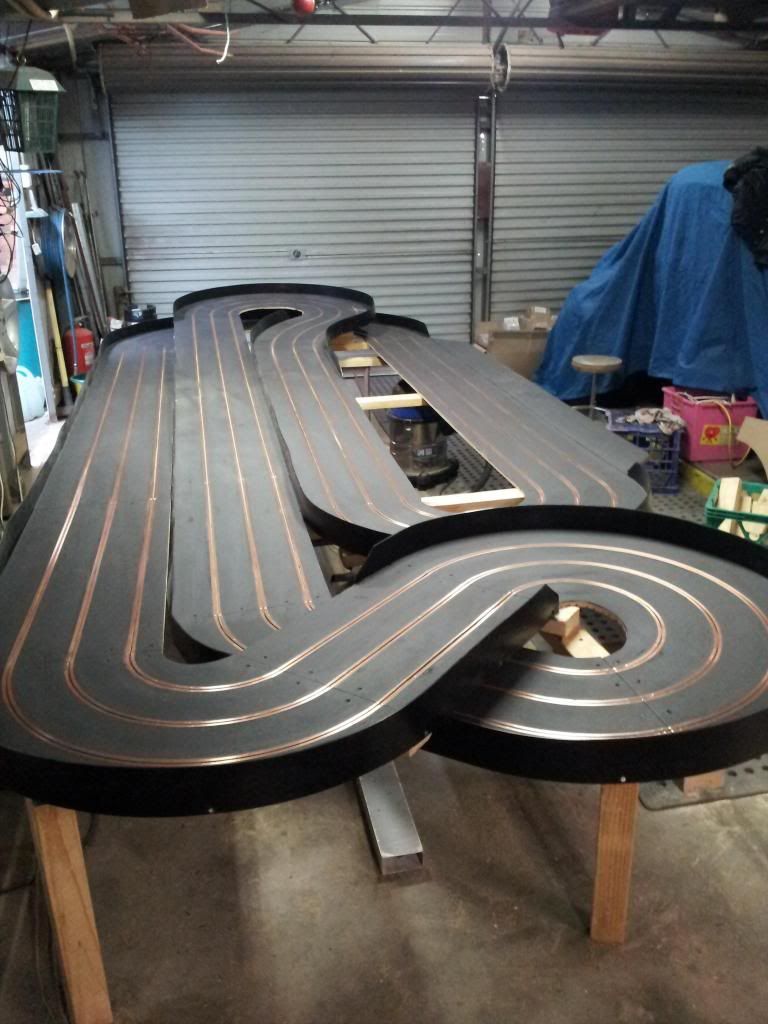 And then a club friend decided he needed a track as well.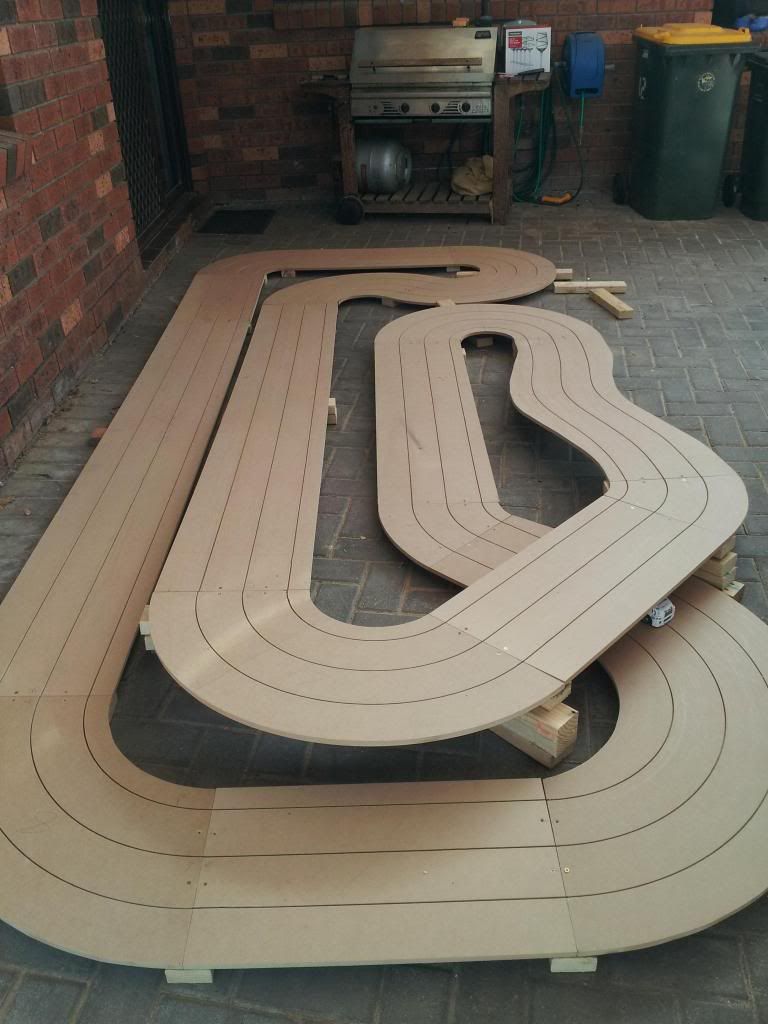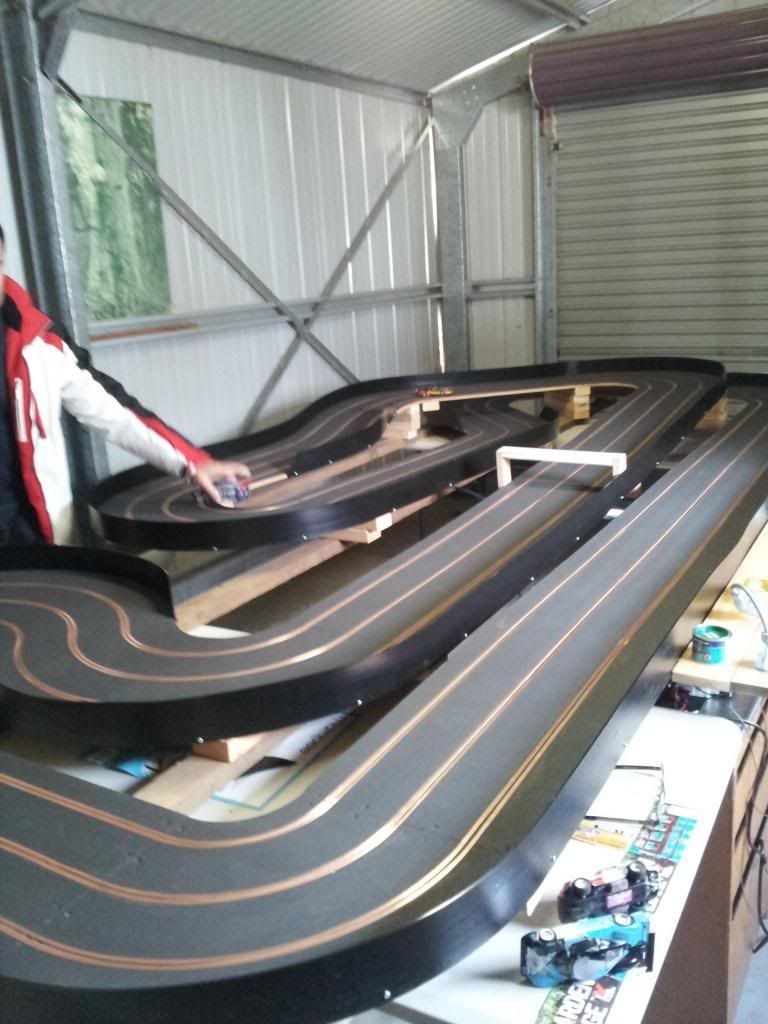 And then just for fun I built this one and put it up on ebay.