paulthetexan, on 09 October 2013 - 09:35 AM, said:
Hi Guys
Finally had the time to build up a dedicated GT car after conceding my GTJ Lexus is as fast as it's going to get . Luckily I had enough spare parts kicking around to put something together without robbing the piggy bank . This one looks to be a sharper tool altogether .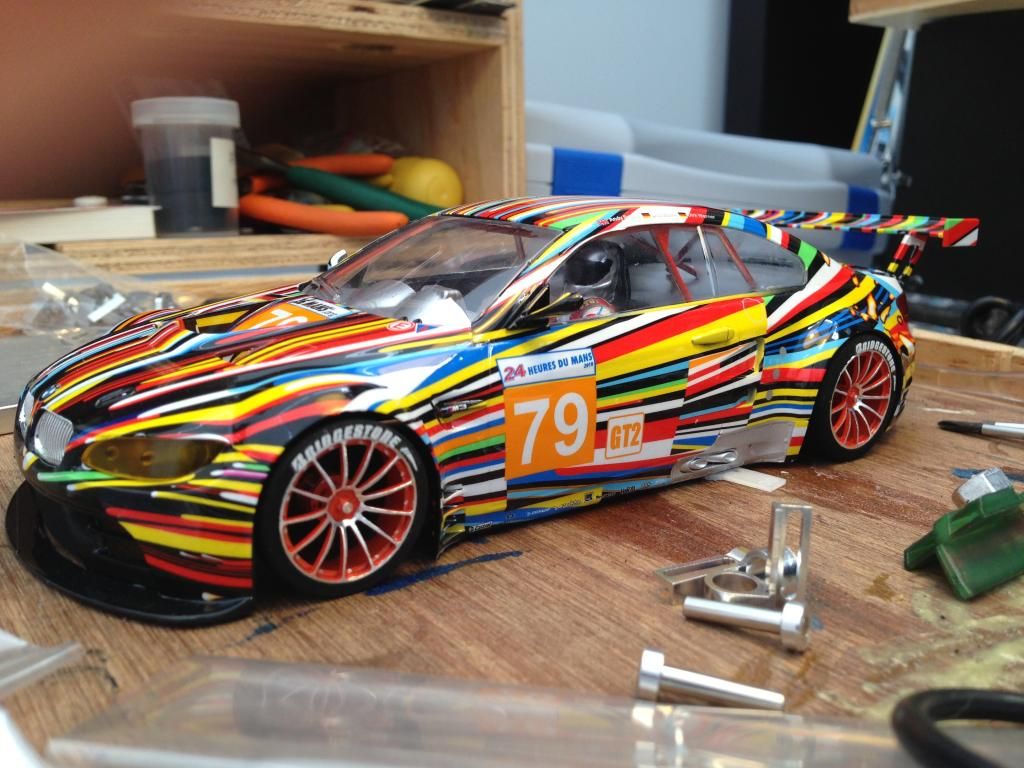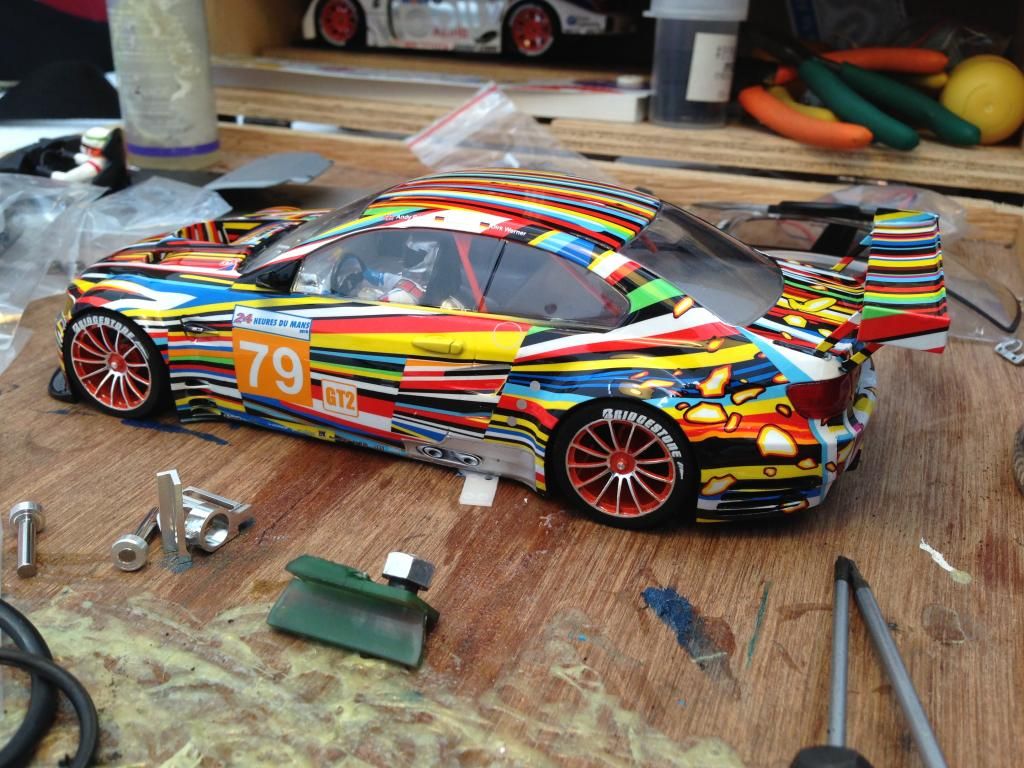 The chassis is quite simple , 1700 with indipendant fronts . I found it quite easy to come in under the body weight limit and have to say it is almost impossible to drive this car out of the slot . I'm glad I took the time to build this one up because it has proved to be quite different to drive than other cars I have showing a good turn of speed and lively handling .
Cheers
Paul
looks great paul cant wait to see how it goes on track hopefully its not too fast....lol