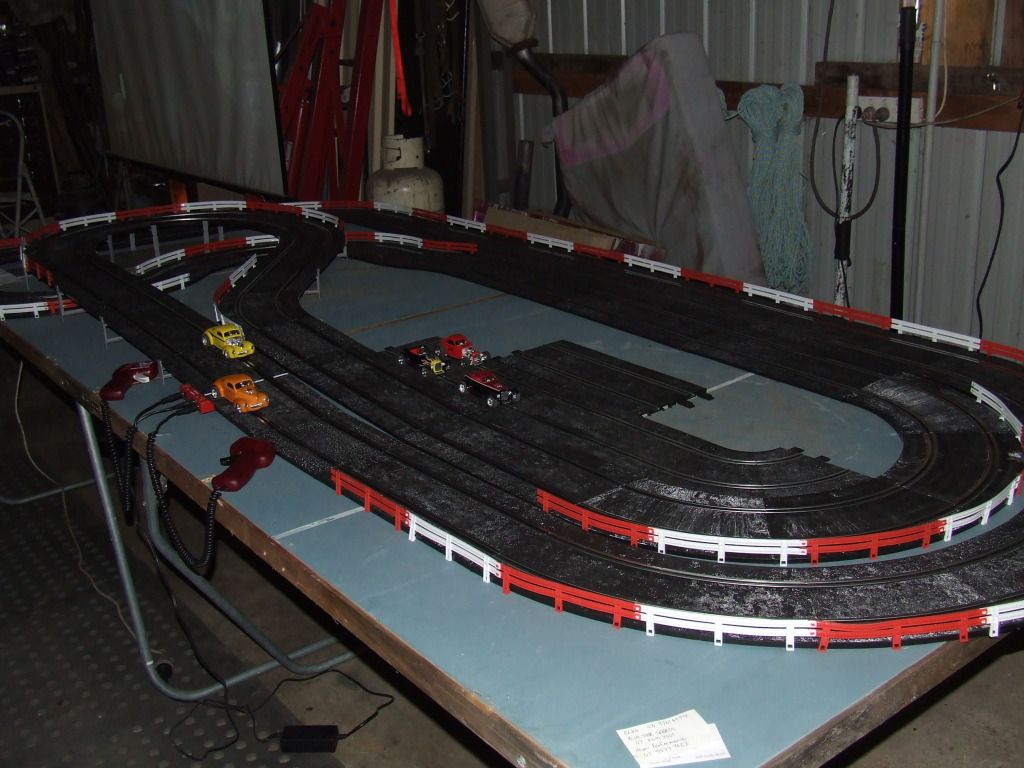 Yep that's right I have a very new Ninco master track for sale.
I just had to go and build my own routed track and so I hae no room or need for it any more.
Cost me over $400 about 3 months ago, I'll let it go for $250 postage free.