0
Safety
Started by
gazza
, Jun 02 2012 12:30 PM
You cannot reply to this topic
Posted 02 June 2012 - 12:30 PM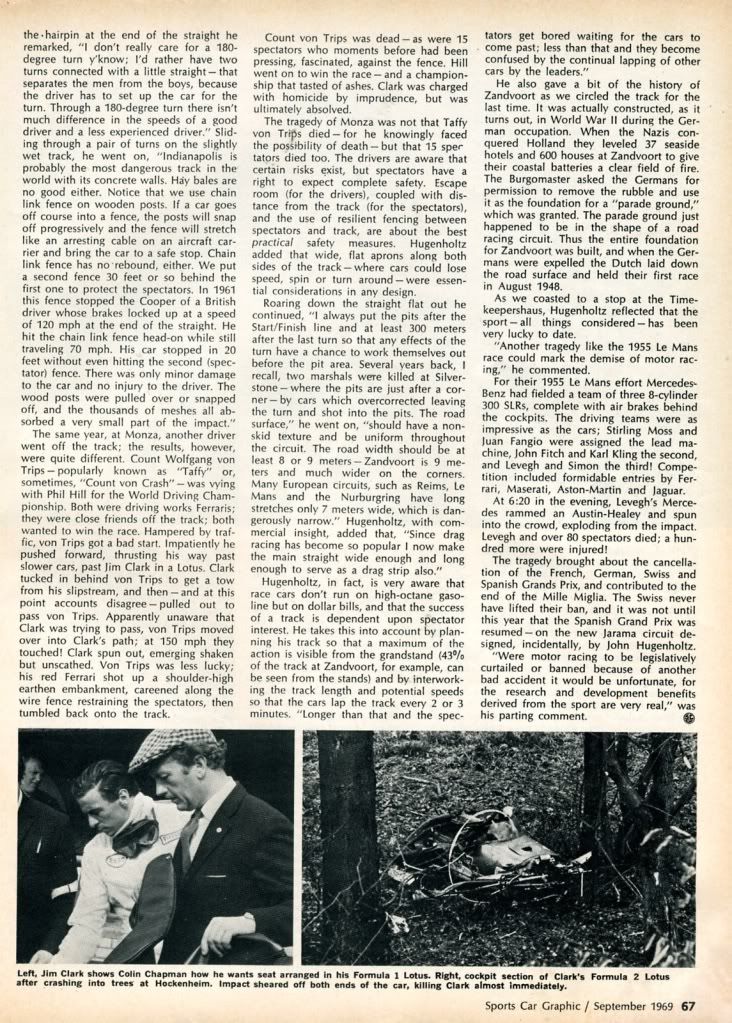 If you get a chance to watch "Grand Prix, The Killer Years" do so !
Quickly read this post before it is deleted or i turn grey again
G
a
r
y

http://www.facebook.com/Rallyproxy2017
---
Posted 14 July 2012 - 02:12 PM
April 7th 1968 , the day the music died . first time I ever saw my father cry .

The older I get the faster I was .
---
---
---
1 user(s) are reading this topic
0 members, 1 guests, 0 anonymous users