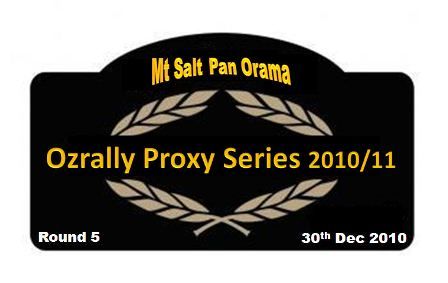 Yngwie and I met at a secret location in the wee hours of one morning and the cars were placed onto a transporter to be delivered to Mount Salt Pan Orama.
They have since arrived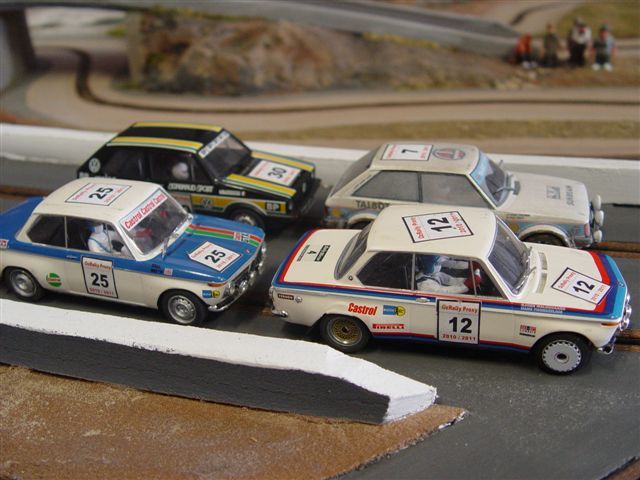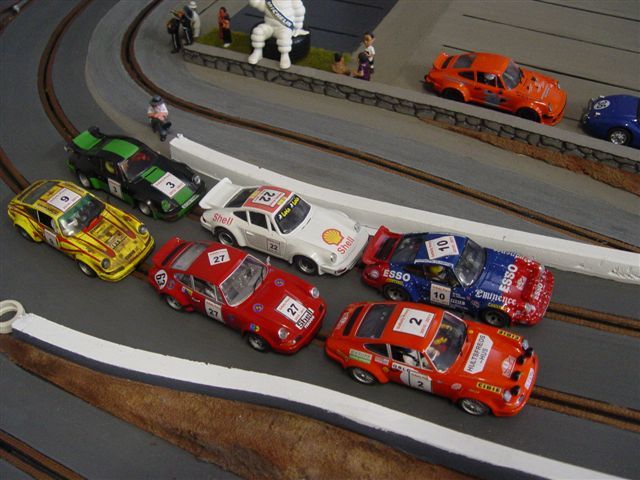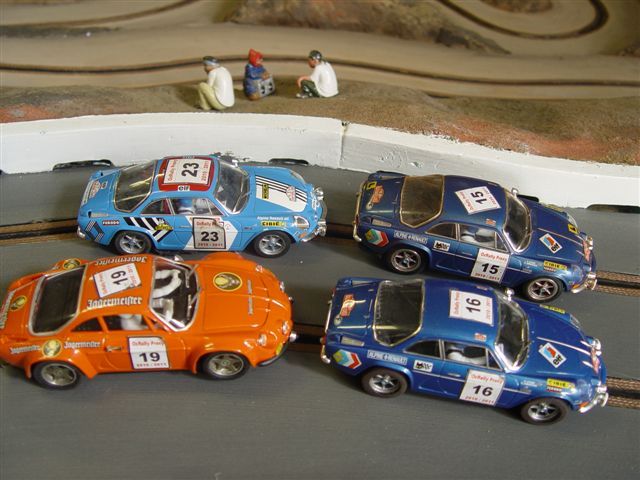 I have run each car around the track a couple of times and most handle it quite well. A couple of issues so will post some details later.
Being so close to Christmas with family needs etc with myself and helpers I'm not sure when this event will be run. I need three marshals on this track but indications are we may get some stages done next week.
To have something to think about while you are chewing your turkey I plan to run a Prologue later this week - mainly for me to get familiar with each car and make notes for the Slot-it controller settings. Think we might have some more surprises from this round. Could be some cream amongst the wooden spooner group.
Edited by Ontheflipside, 22 December 2010 - 05:21 PM.