So you think that your pride and joy sitting in your garage is the best thing money can buy? Well, here's what this man does with all his riches. He's got a collection of over 7,000 cars which includes 604 Rolls Royces, 574 Mercedes-Benzes, 452 Ferraris, 382 Bentleys, 209 BMWs, 179 Jaguars, 134 Koenigseggs, 21 Lamborghinis, 11 Aston Martins, and 1SSC.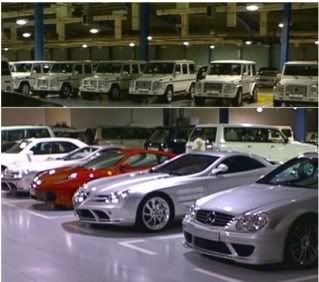 Some of the cars owned by this guy who is the ruler of that tiny oil-rich state just a little north-west of you.
And here's the top 10 most expensive ones: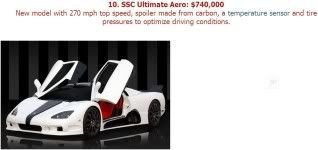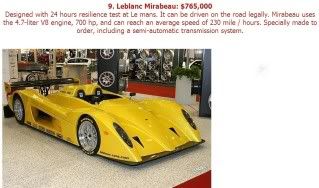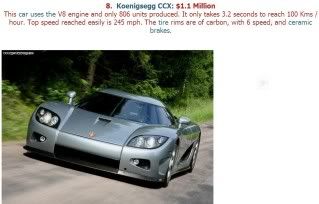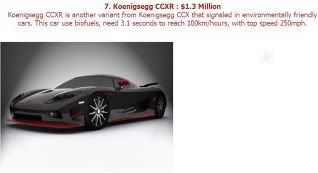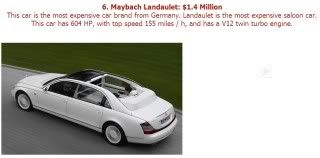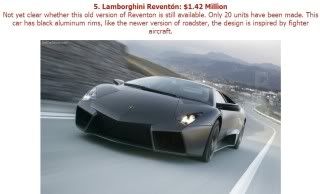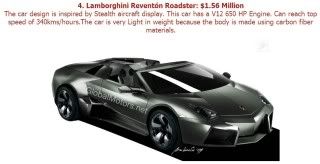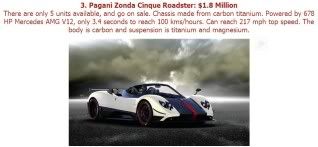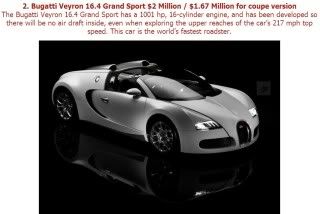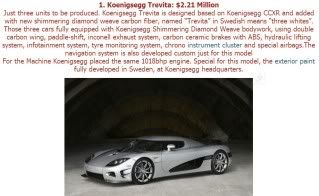 Makes me want to cry when I look at my scruffy Proton Satria 1.3L parked forlornly outside my "stately mansion":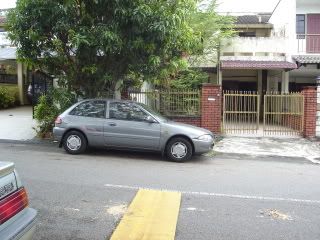 Oh well, I can always dream, can't I?
Sooo, back to my slot-car garage where I can at least say that I have some exotics which he hasn't got: