Round 10 was finally run last night ...

Originally down for Vince, but has since sold his track, Schuey19 picked up the round, but then found out he was doing something silly out of the country that weekend so swapped with Craig for his round but then found out that that Craig's birthday was on and the kids gave him a party on sat night (wimp) plus being the Bathurst weekend most were away or busy, so Mario jumped at the opportunity to host a round ..... confusing wasn't it.

Anyway .... good turnout ....12 bods
and a dog .....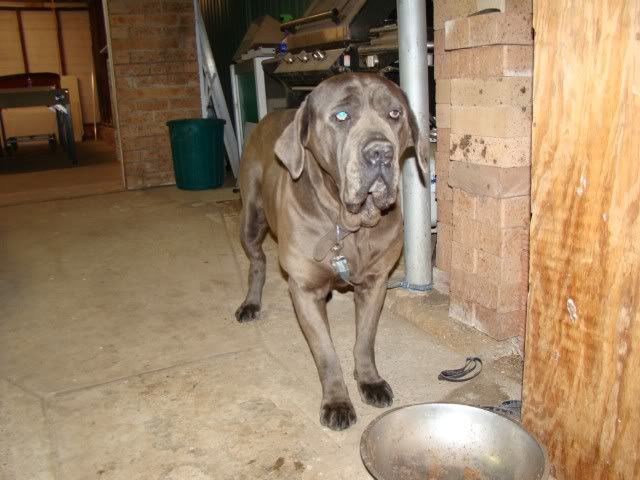 He's also got some ducks as well that i think must have crapped under the table at some time
Bo's old track with a few mods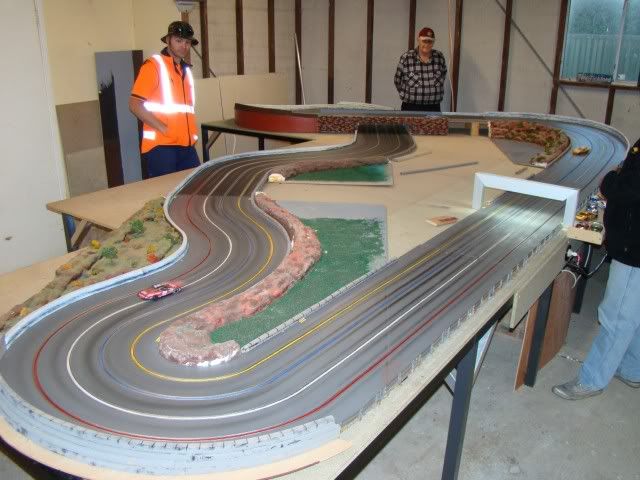 First up Porsche Cup .....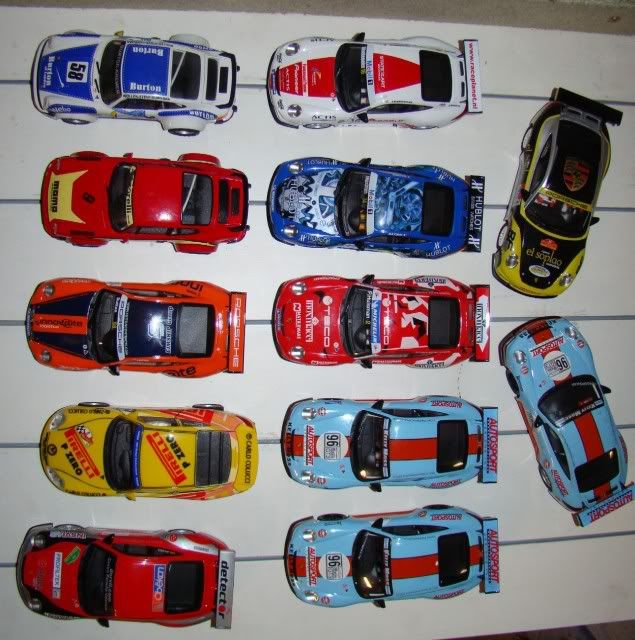 All 3 min heats and all at 13volts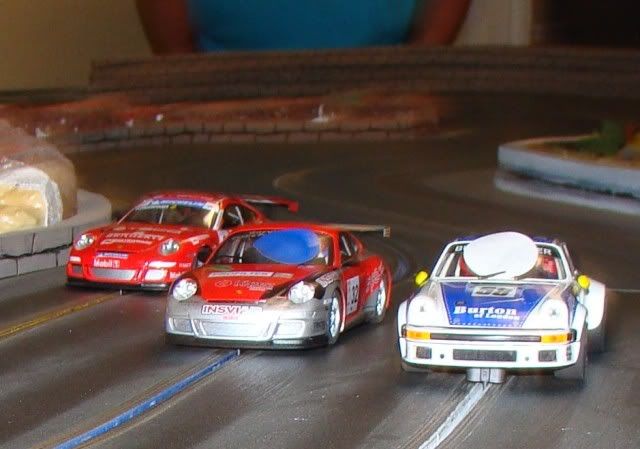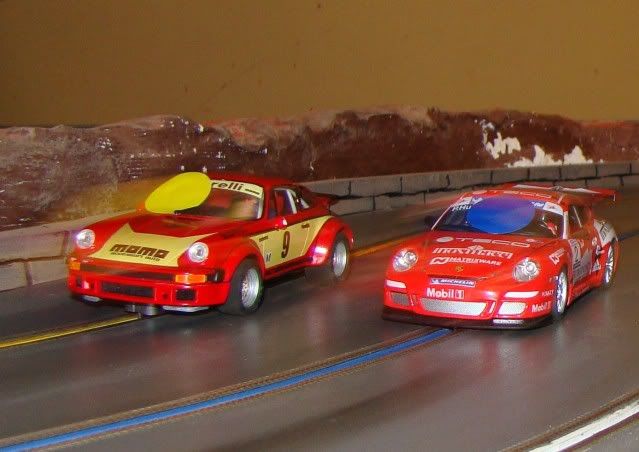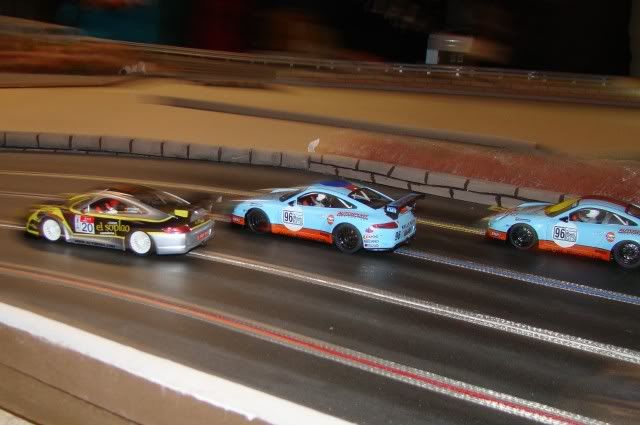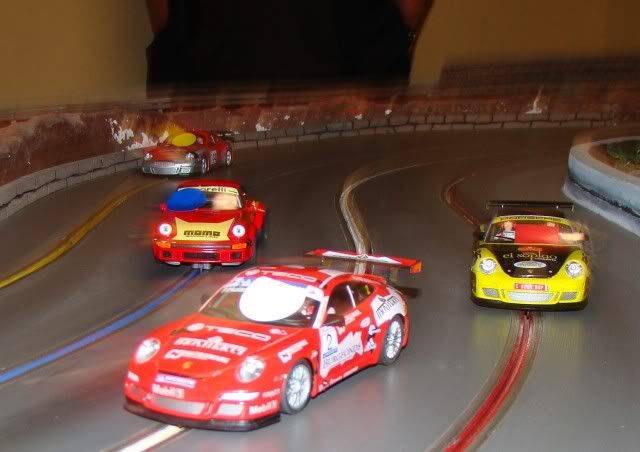 Winners Gary, Craig and Dave
Next Nascars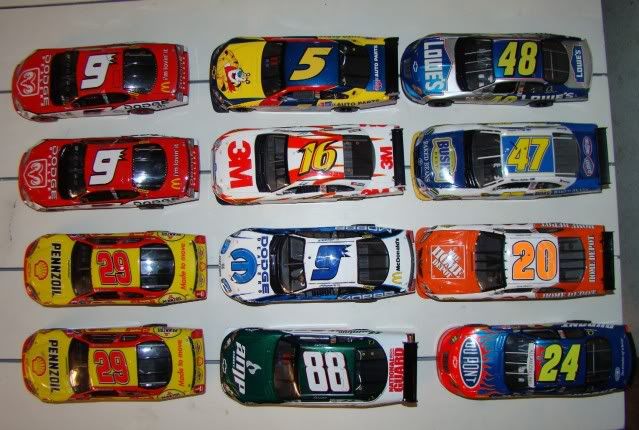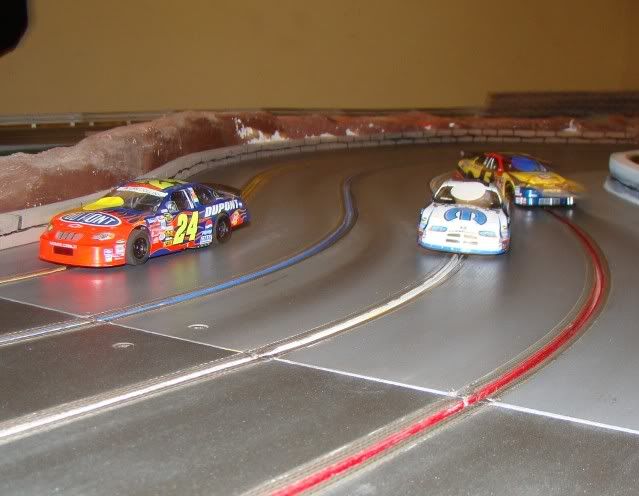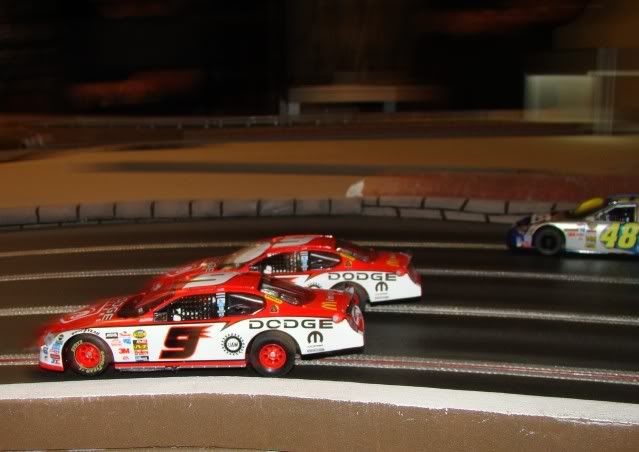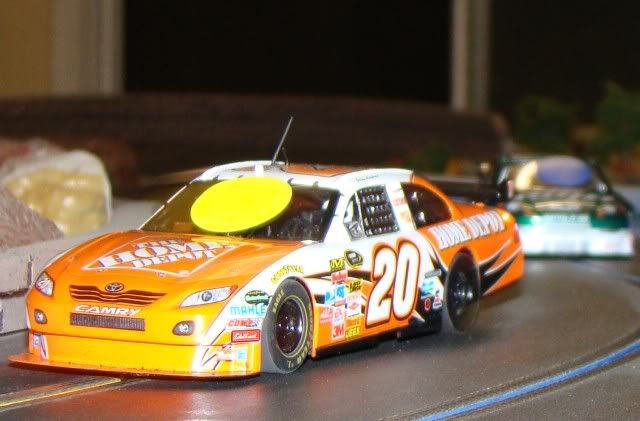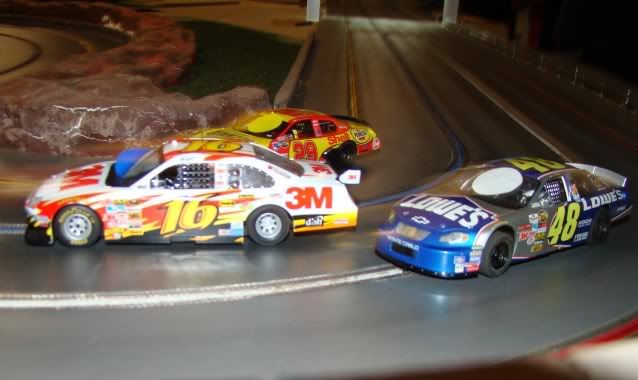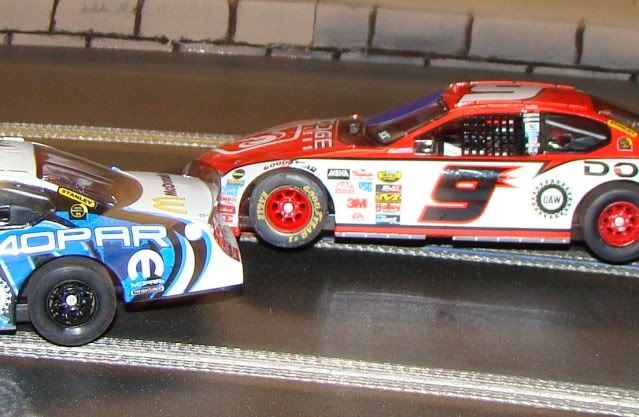 Winners Joe, Craig and Gary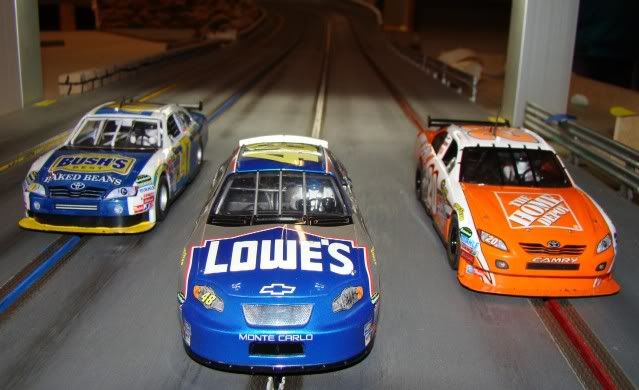 Last up .... GT International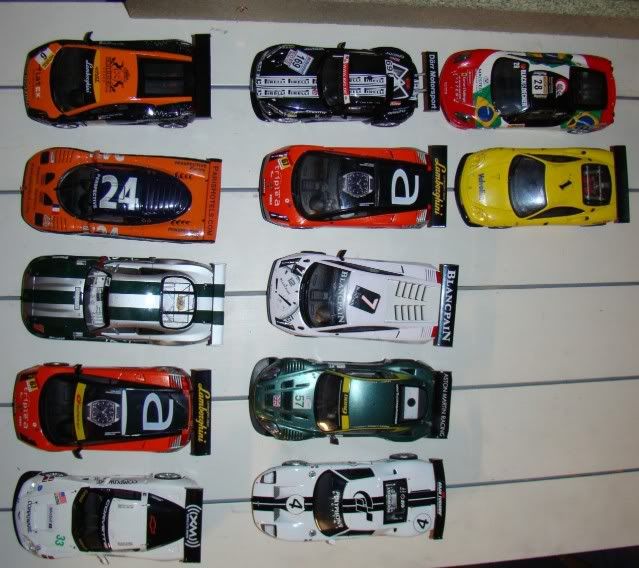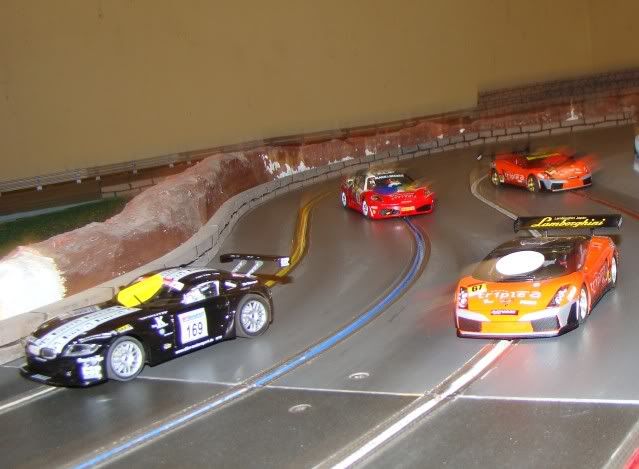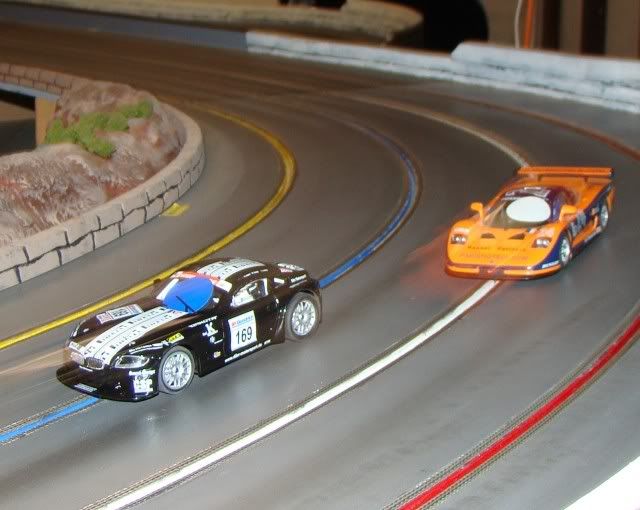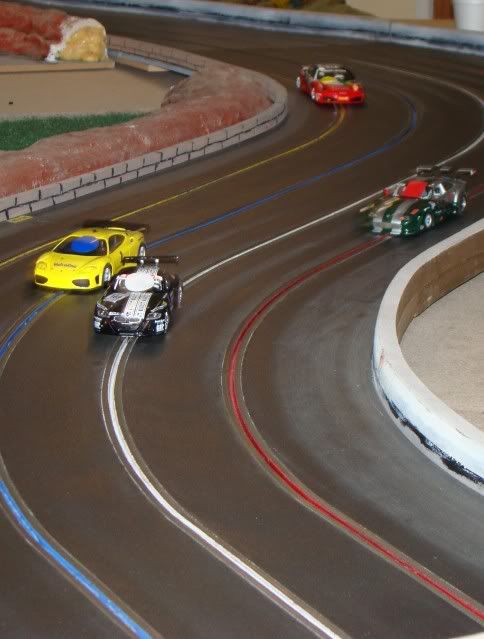 Winners Gary, Craig and Joe
Good nights racing and a good turn out

Next round is at Bo's new track ..... Nov 13th, Trans-Am, Taxi's and Slot-it Group C .... should be Craig's but his in-laws wedding anniversary is on that weekend, was going to be Schuey's but it was changed back when the schedule was changed to the week after Bathurst, then it was ........ it's never ending !