SCX CRP11 - Tracks and schedule
Link to signup thread:
http://www.auslot.co...showtopic=12041
The tracks have been chosen, and most of the dates are scheduled so it's time to reveal the exiting tracks we will visit next year.
This season we are starting with the tech inspection in Norway followed by a quick shakedown event. Then the cars are shipped down to Australia for the first 3 events. Gazza is organizing the AUS events and I think he have a few surprises ready for us in addition to the tracks we know from last season.
After Australia and 3 very demanding events on tough dedicated rally tracks, the cars are shipped over to Canada where Oldslotracer will arrange another great event on his fantastic Targa Burnaby. After Canada, then Kidvoltage and reek455 in USA will give us another season of the Oregon Trial on both wood and plastic tracks. The second event in USA is new for the series, and RallyP will give us a taste of Africa on his outstanding African Safari Rally track.
After USA the cars continue to UK and two club events in Wolverhampton and Farnham, hosted by Malcolm and Jexy1 where the cars will be rotated through a lot of different drivers on several tracks. After UK the cars are shipped to the European mainland and LanciaB in France to explore his new track, and then to Sig in Spain who will give us a new and exiting event on two spectacular tracks the "Mexican way"
If we manage to get the cars up in the air at the "Mexican" airfield they are scheduled for a little "Sicilian vacation" at Villa Rosa where Graham Lane will host Rally Castellano, and I think most of us already know the amount of work and craftsmanship that has been put into that amazing track. After Italy the cars continue to Denmark and PSRRFH to another crazy event on what I believe is a modified version of the Well Mountain track, before the cars finally end up on Norway again for a outdoor Snow Rally to finish off the season
Here is the short version of the schedule:
LINK to full version
(with dates)
Note! Small adjustments to the dates is expected.
The full version document will also be updated with more track specifications later.
Before the hosts join in and add more info and pics/videos of their tracks I just want to shear a few pics to give you a tiny taste of what to expect from some of the new tracks this season
African Safari track
Catalan track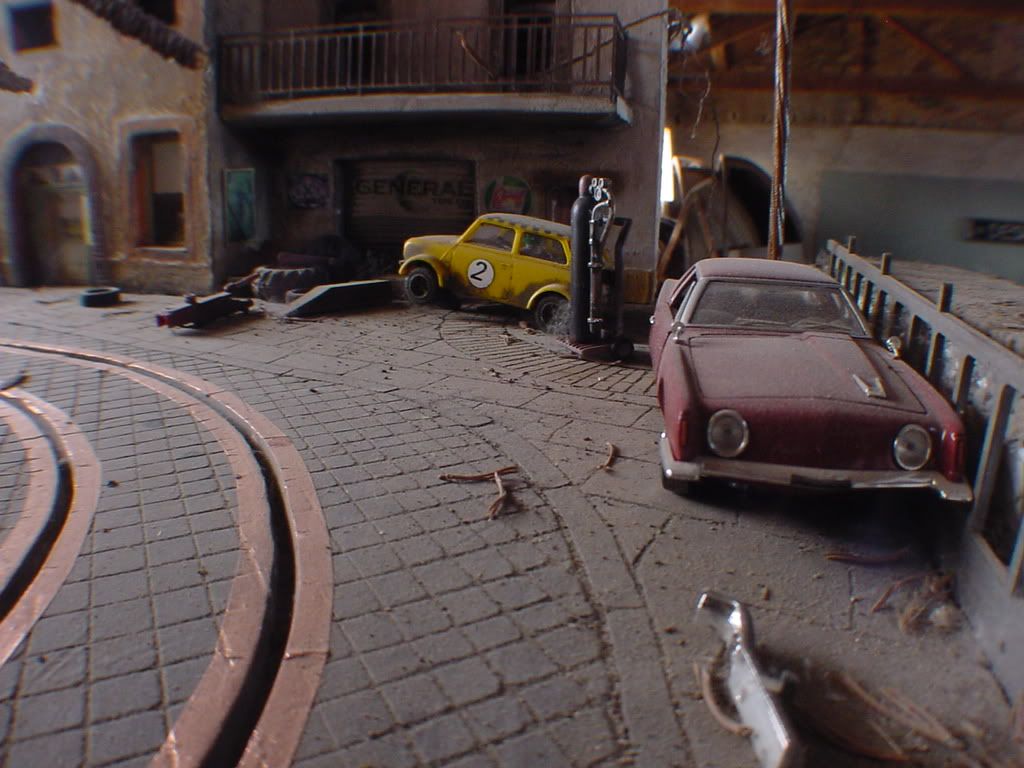 Mexican Airfield
Castellano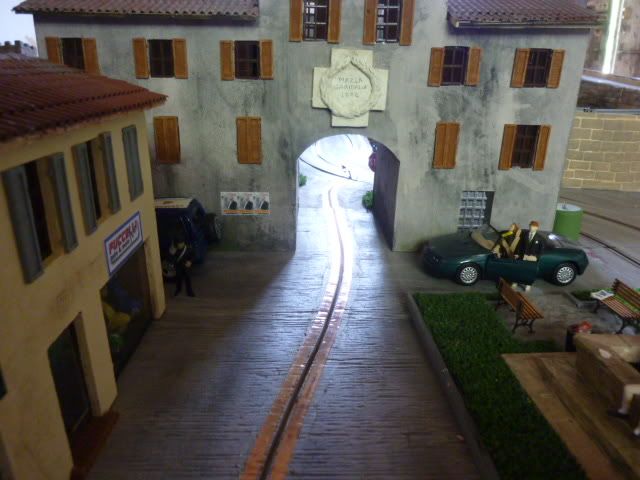 Amazing!
I'm really looking forward to this season... hope you are too
Tore
Edited by 356speedster, 23 August 2010 - 09:37 AM.