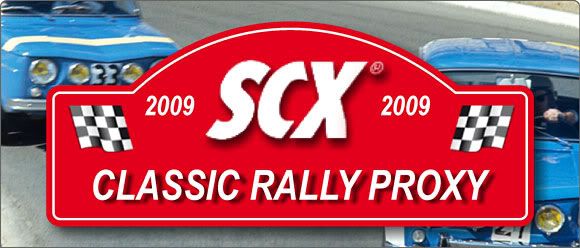 Finally after the SCX CRP cars started their journey arriving in Norway, they found their way to events in Denmark, Ireland Great Britain, USA, Germany, France and now via slow boat from Canada they are about to show their colours in Australia.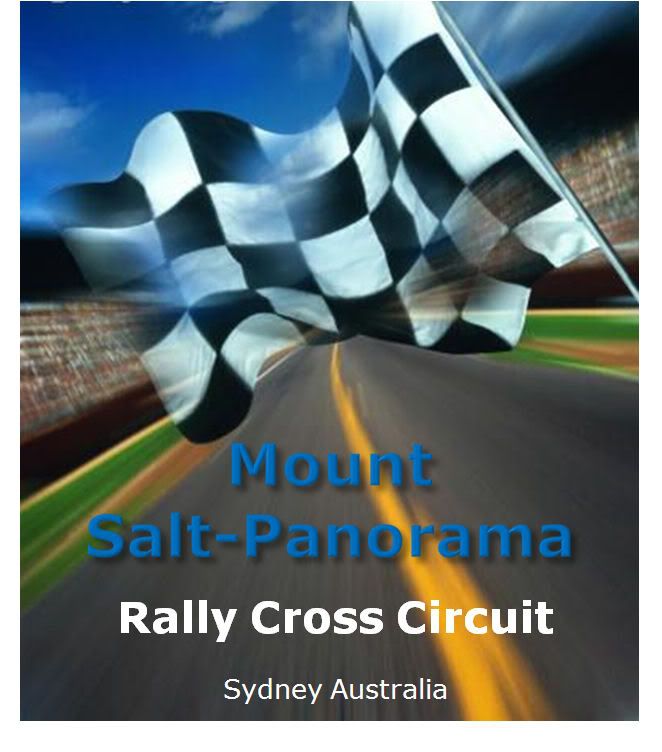 We had a bit of trouble getting to the track today with local protesters causing some traffic problems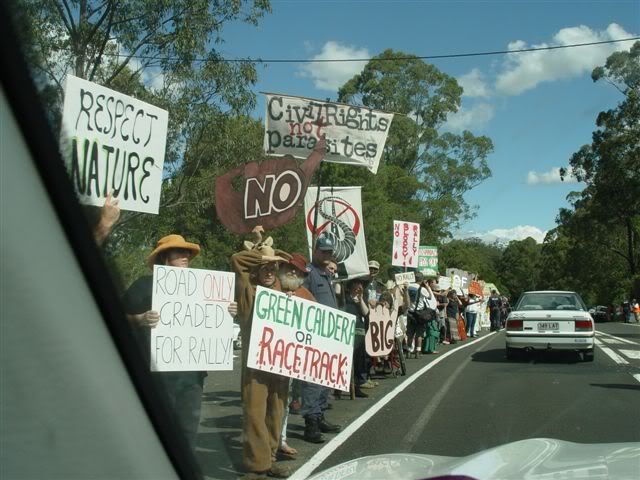 Things are on the move and the pit chicks are are keeping the lads happy
Weather is starting to get a bit colder in Sydney at present so lap records will be difficult to break.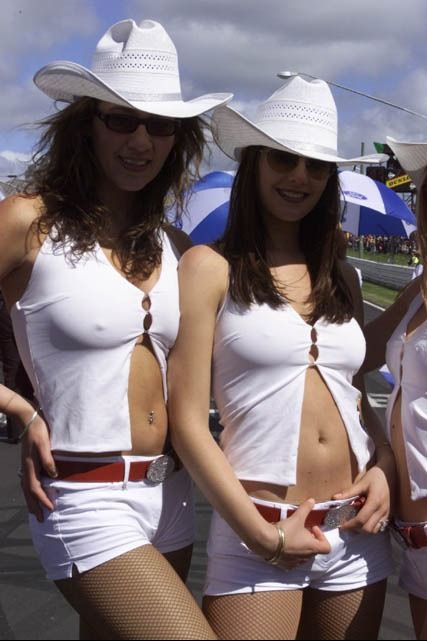 While the drivers are getting a briefing and checking pace notes . . .
Check out this video of the New Mount Saltpanorama Track and have a look at some other pics and info about the track.
Back soon . . . .
Info about the track and build